INNER PEP TALK SERIES - Part 4
Posted by Valentina from Flat Tummy Co on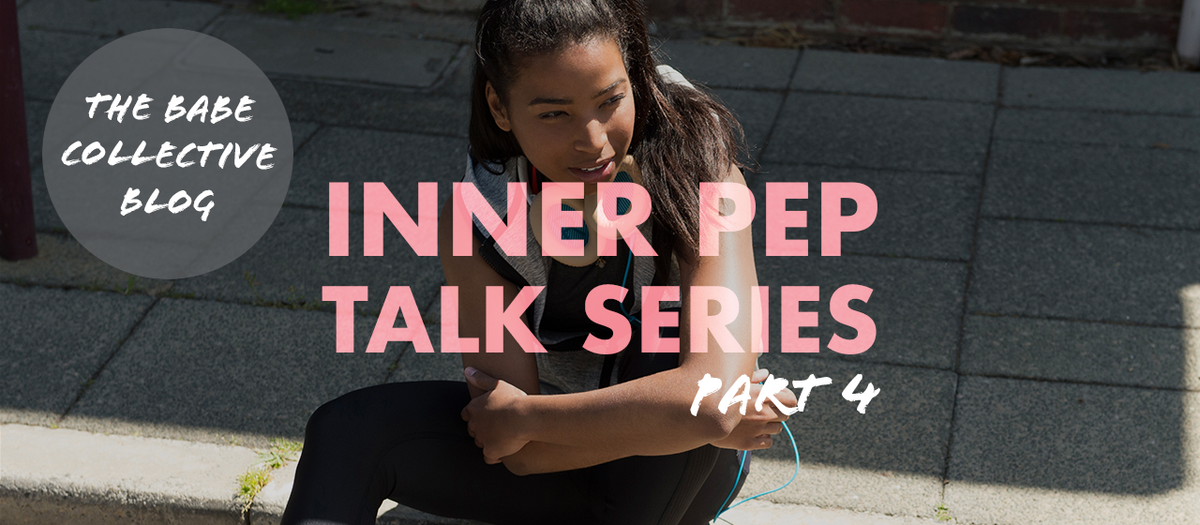 Yep, you got this
(even when you're hungover).
It's no surprise that us babes over at FTT HQ enjoy a #whoops moment every now and again (helloooo wine). But let's be real, the next morning... our bodies don't bounce back, and our headaches don't go away, quite as easy as they did when we were younger #not21anymore.

And because we know we're not the only babes that struggle to get up and get anything done the next day, we've decided to put together some of our favourite tips and tricks to help get prepped for your workout… even with your hungover #yesway. Because whether you wanna believe it or not, sweating out those toxins from the night before is actually going to make you feel better.
1) Get hydrated
Girl, trust us. You need to be getting water, (and lots of it) back into your system wayyyy before you even THINK about leaving the house. When you drink, your kidneys don't absorb water like they normally would so it heads straight to your bladder (which is why you spent most of last night in the girls bathroom.) Drinking water the next morning is basically a necessity and can help you restore nutrients. Once you've loaded up on the H20, it's time to get your Activate tea brewing. It's packed with ingredients like green tea and peppermint tea which are designed to settle your tummy and give you that extra kick of energy that we both know you definitely need.
2) Get the good stuff
Yes, we're talking about food. But no, we're not talking about going to McDonald's and smashing down a bacon and egg mcmuffin meal., We know you think you want it, but the reality is, it'll probably make you feel worse. You've gotta be smart when it comes to what you put in your body when you're hungover, and even smarter when you're getting ready to work out. The trick is to stick to foods that are high in protein or high in carbohydrates. Or if you're feeling adventurous, both. Things like eggs, porridge, muesli, rye bread and bananas are all good options and can help you reduce that nauseas feeling. Pair it along with your Flat Tummy Tea Activate and you're one step closer to being good to go!
3) Get it right
Let's be real, babes. This isn't the day to try and smash your 10 minute time, or step up your weight game. You do have to give yourself a break and take it easy. It's more about just getting your body moving that's the most important thing. Alternating between a walk or a light jog on the treadmill and lifting some light weights is where it's at. Aim for about 20-30 minutes and then give yourself a freaking big high five.
So there you have it, babes. Nothing better than turning a #whoops moment into a #winning moment. And like always, we've got your back. It's about feeling freaking good as well as looking it. And trust us, when it comes to sweating out that hangover… you'll be feeling better for it. Trust us. #gotyourback #yougotthis
Miss Parts 1-3? Start here.