REVIEW ON FLAT TUMMY 7 DAY CHALLENGE
Posted by Nicole from Flat Tummy Co on
Hey Babes!

I'm Kassie and I started working at Flat Tummy HQ in December 2018 - just in time for parties, feasts and treats of allllllll kinds. Seriously… I was eating everything! I'm in my late 20's with that big 3-0 creeping up pretty quick, so I've found it harder over the last year or two to keep myself on track.

By February, I decided I needed to bounce back… I needed to get my tummy back to flat! Luckily, I was in the right place and had the opportunity to be one of the first to try out our Flat Tummy Lifestyle 7 Day Challenge!

I also got my hands on our Chocolate shakes. I like to work out early in the morning, so I decided I would swap my breakfast for a shake to give me an extra boost for the day. I went through the 7 day challenge and typically swapped out the breakfast suggestion for my Flat Tummy Shakes! The Veggie Soup was freakin' yum, and I didn't mind having it for a few days in a row, and felt like it kept me going until my next snack time.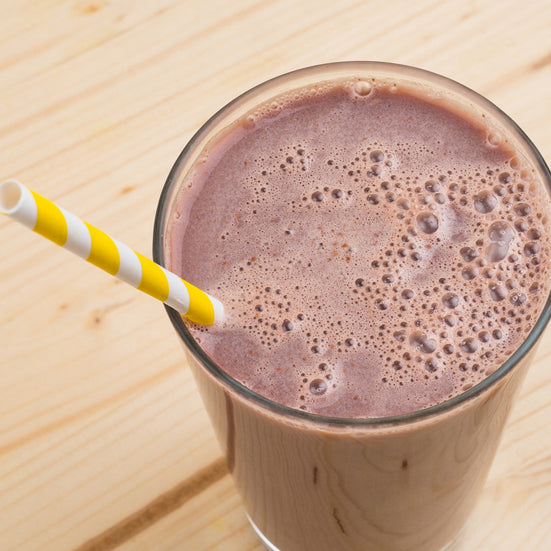 The week flew by, I got rid of that heavy sluggish feeling I had AND I noticed my tummy starting to tone up - just sayin' those Atomic Burpees are tough! Not only did some of the definition come back, but there was a slight change all over (I took pictures so you can see what I'm talking about!). I'm back to feeling like my pre-holiday self and plan to keep up with the challenge to push myself to stay on track!
I really recommend you give it a go. The meal plan is all things you can buy at your local grocery store, and meal prepping wasn't hard (everything is so yummy!). Go check it out, you can download it now!