Review on Flat Tummy Shakes
Posted by Nicole from Flat Tummy Co on
Check it out! Jaz was looking for a Shake to keep her feeling full and energized while she spent long hours on her feet at work. She found that with our meal replacement shakes! She's sharing all the deets with you about her kick-a** results with our Strawberry Shakes and how they're working with her busy lifestyle! See what she had to say below!
JAZ'S REVIEW
My name is Jaz and I've been using the Flat Tummy Shake program! To give you a little background on me, I work as a waitress which keeps me on my feet a lot during the week. On the weekends, I try to workout! I started using Flat Tummy because I wanted to make a change in myself. I wanted to start feeling good.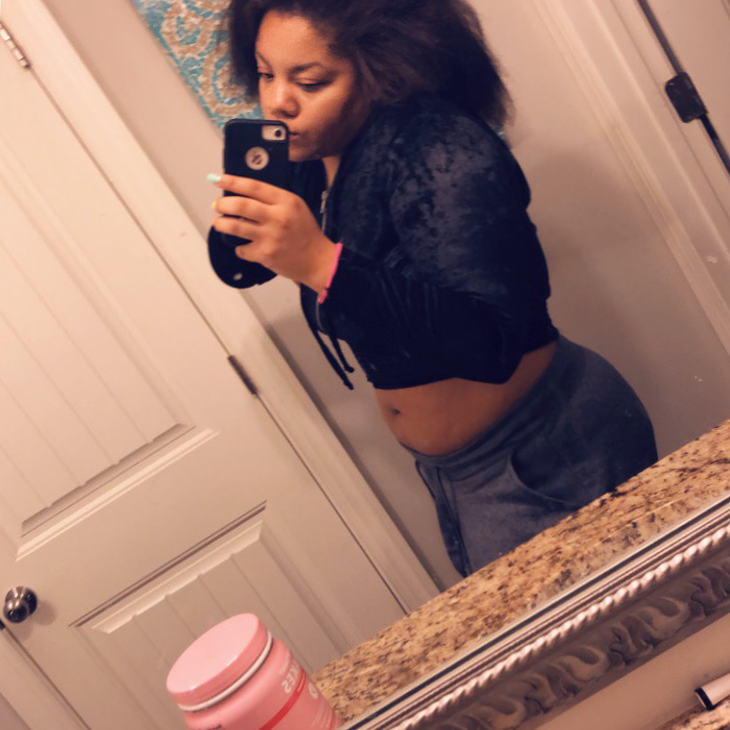 I love using them as my morning smoothie, because they keep me full almost all day. They're super convenient when I'm in a rush - they're quick to make and fulfilling. I've become more consistent with them, and they're basically an everyday thing now! I've seen amazing results so far!
What're you waiting for, babe? Choose between Strawberry, Chocolate or Vanilla and smash your tummy goals!