Review on Our Chocolate Shakes!
Posted by Shelby from Flat Tummy Co on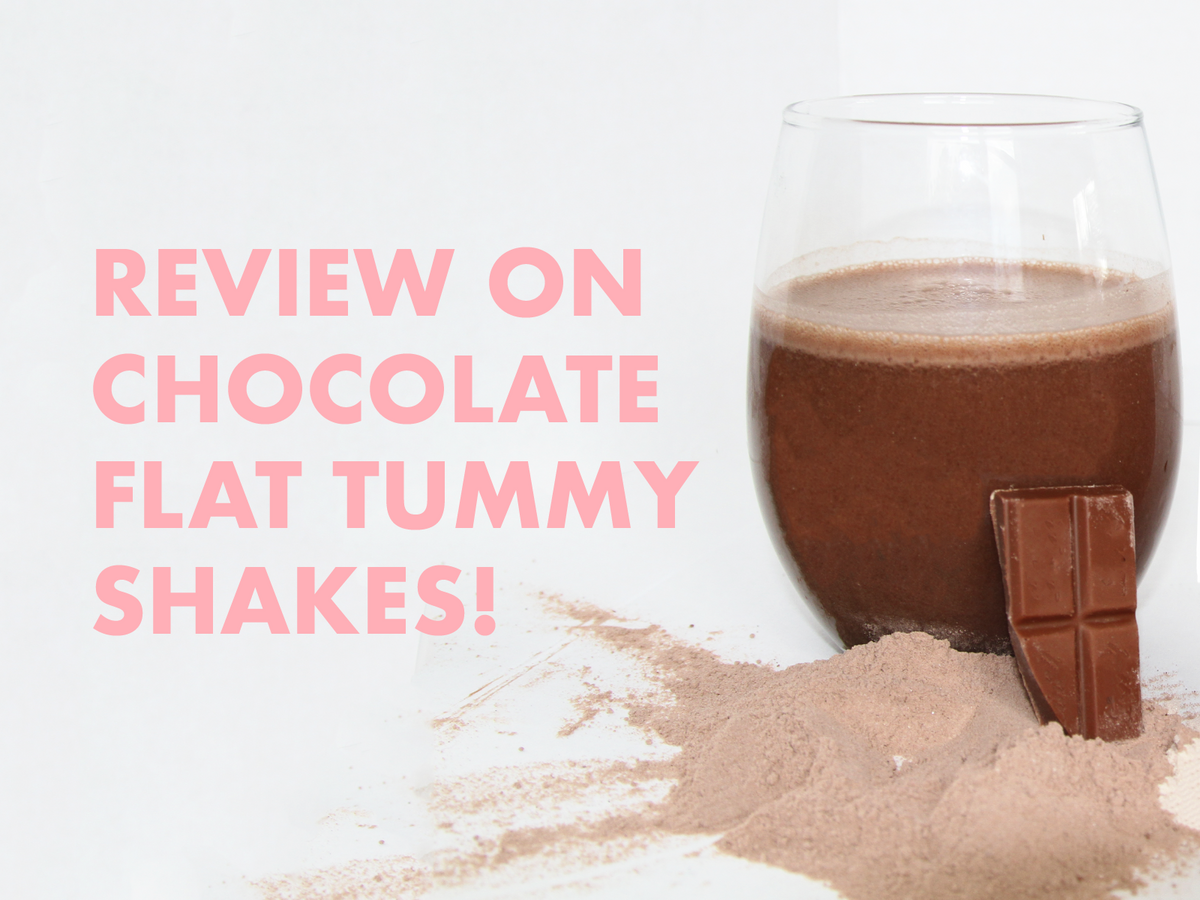 Okay, so before I get into this you should know I'm fairly picky when it comes to taste. I've been waiting for Flat Tummy to come out with new shake flavors and they have not disappointed!! I was actually one of the first women to get my hands on one of the new Shake flavors - I had the decision between Chocolate and Strawberry. Apparently the Strawberry Shakes can satisfy babes with a massive sweet tooth, but tbh I don't crave sweets too much so I chose Chocolate (clearly haha).
First let me say, they're freakin' YUM. I really like chocolate almond milk and these shakes have a similar "nutty" chocolate taste to them. I found mixing 2 scoops of the powder with really cold water in my shaker cup was perfect for me - this is usually how I'd make it. When I had a bit of extra time, I'd blend my chocolate powder + chocolate almond milk + ice ...  o.m.g. I highly recommend it. I never found it to be overly sweet, but it was definitely satisfying.
No matter how I prepared it, I found my Flat Tummy Shake always kept me feeling full, for longer than my previous meal replacement shake did. If I had it in the morning, I'd be good to go until lunch time! Since I was able to cut back on my mid-morning snack, I started to see tummy progress pretty quick. It's safe to say I'm making the switch to Flat Tummy Chocolate Shakes as my new meal replacement program!
The fact I'm able to tone my tummy by drinking chocolate shakes is soooo worth it. I'd say, if you've been thinking about it, check them out! PS: In case you're wondering the type of results women are getting from this program - see it for yourself below.