Top 5 Travel Hacks
Posted by Shelby from Flat Tummy Co on
Summer 2022 is in full-swing and that means it's vacation time for many of us! We know it can be tricky to balance maintaining a healthy lifestyle during travel, whether enjoying a relaxing staycation close to home, or adventuring to a different continent. This is why we've come up with our best practices when traveling to help stay on track while enjoying that well-earned time off from our busy schedules.
Tip #1. Plan Ahead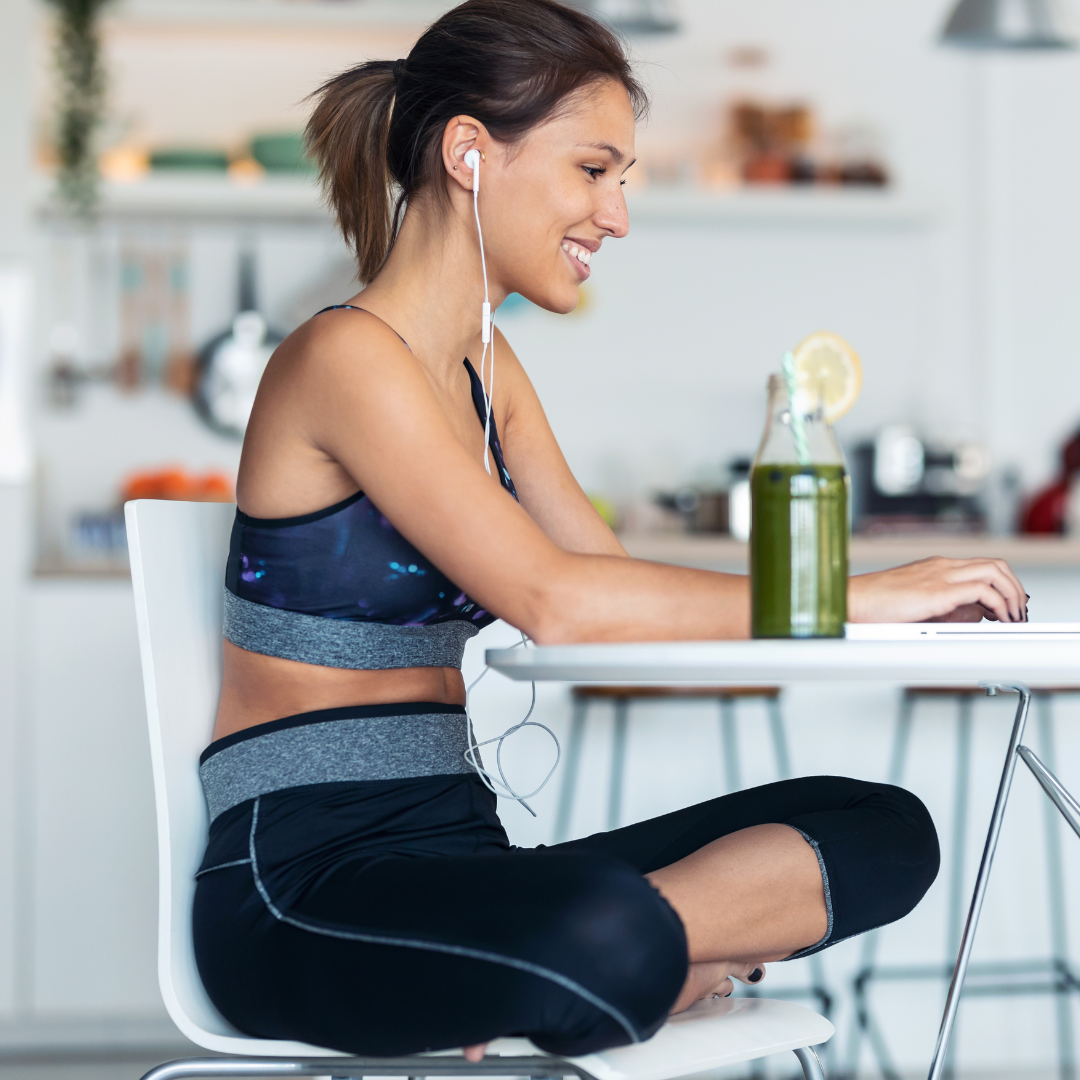 Our first tip (and arguably the most important) is to plan where you'll be vacationing ahead of time. Depending on the time of year, Hotels, Airbnbs etc. all tend to become booked during busy seasons, ESPECIALLY during the summer! It's best to make sure to book well in advance, otherwise, you could end up sleeping in your car for a few nights. Another thing to consider when booking in advance is checking to see what your accommodations are close to. Not only can this help with time management during your trip, it can also help save a couple bucks on transportation!
 Tip #2. Pack Healthy Snacks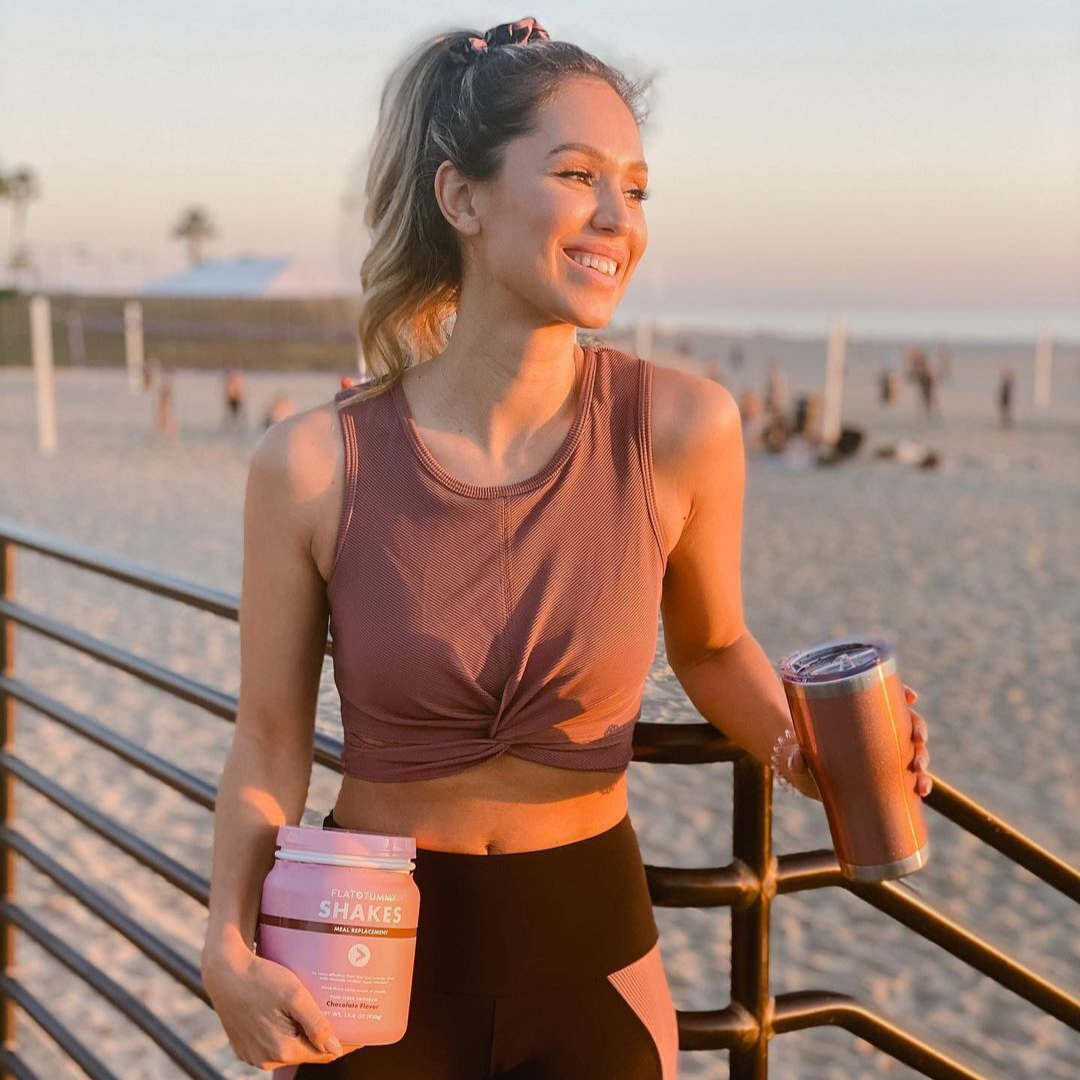 We've all been there - you've been on the road for what seems like forever, when suddenly the exhaustion and hanger hit and all you have to choose from are the nearest gas station snacks or fast food place! The last thing you're thinking about is finding the most nutritious option. Don't worry, we've got you covered! Our second tip is to pack healthy snacks for your trip so you don't over-indulge and to help you feel your best on those long plane, train and/or road trips! From pre-chopped veggies, nuts, to healthy muffins, packing snacks ahead of your trip will be the biggest life saver. PLUS it can be a good money saver, avoiding those overpriced gas station and airport treats. Check out our super yum protein muffin recipes here, perfect for any type of travel. They contain our Weight Management Shakes which are packed with protein!
 Tip #3. Do your Research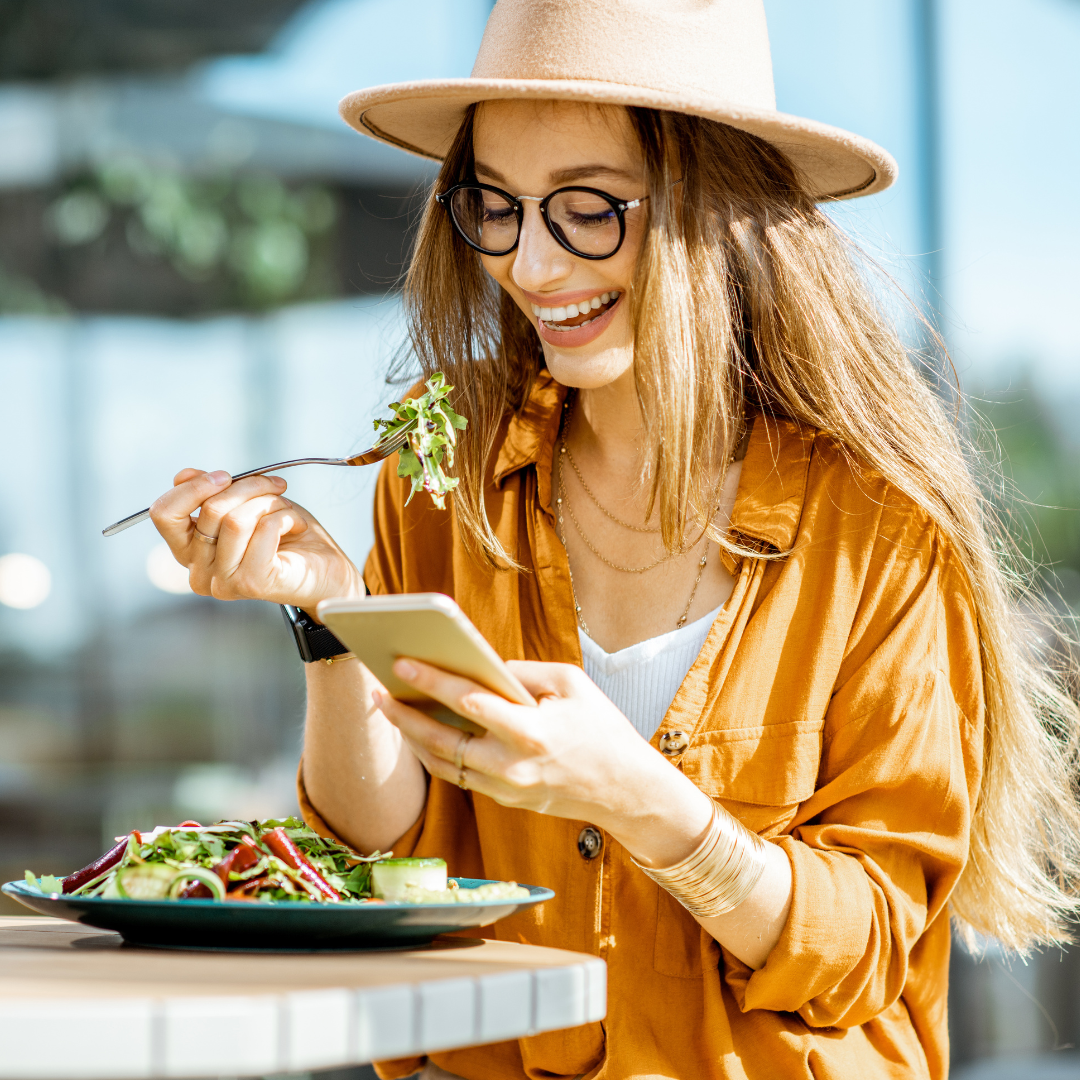 Worried about food choices and losing progress while on vacation? You'll love this tip! A simple way to ensure you're able to find healthier options is to do a quick search of the restaurants in the area you're staying ahead of time. You can view most restaurant menus online and some even offer some nutritional facts. This should help alleviate some of the stress and help you fully enjoy your holiday!
 Tip #4. Pack Your Tea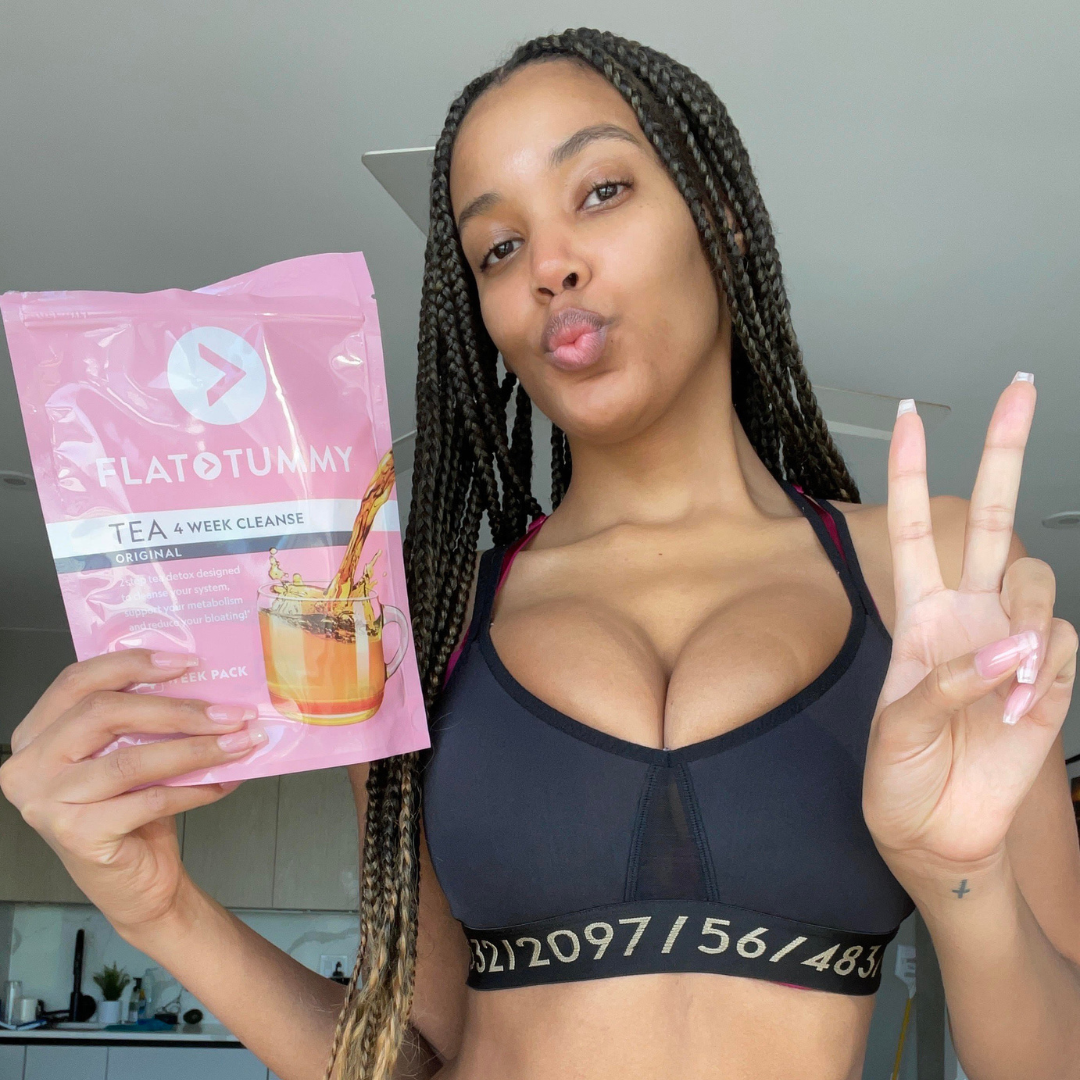 Eating out meal after meal can be fun, though sometimes our stomachs would beg to differ! You never truly know how much oil, sugar or salt a restaurant could be adding to their food. All of these can tend to cause a painful bloat after a few days. Now who wants that? The good news is that our Original Detox Tea can make the biggest difference in settling your tummy. It's designed to kick bloat and is super easy to take with you on-the-go. Next time you're worried about over-indulging on a holiday, just be sure to pack your tea!
 Tip #5. Get Moving!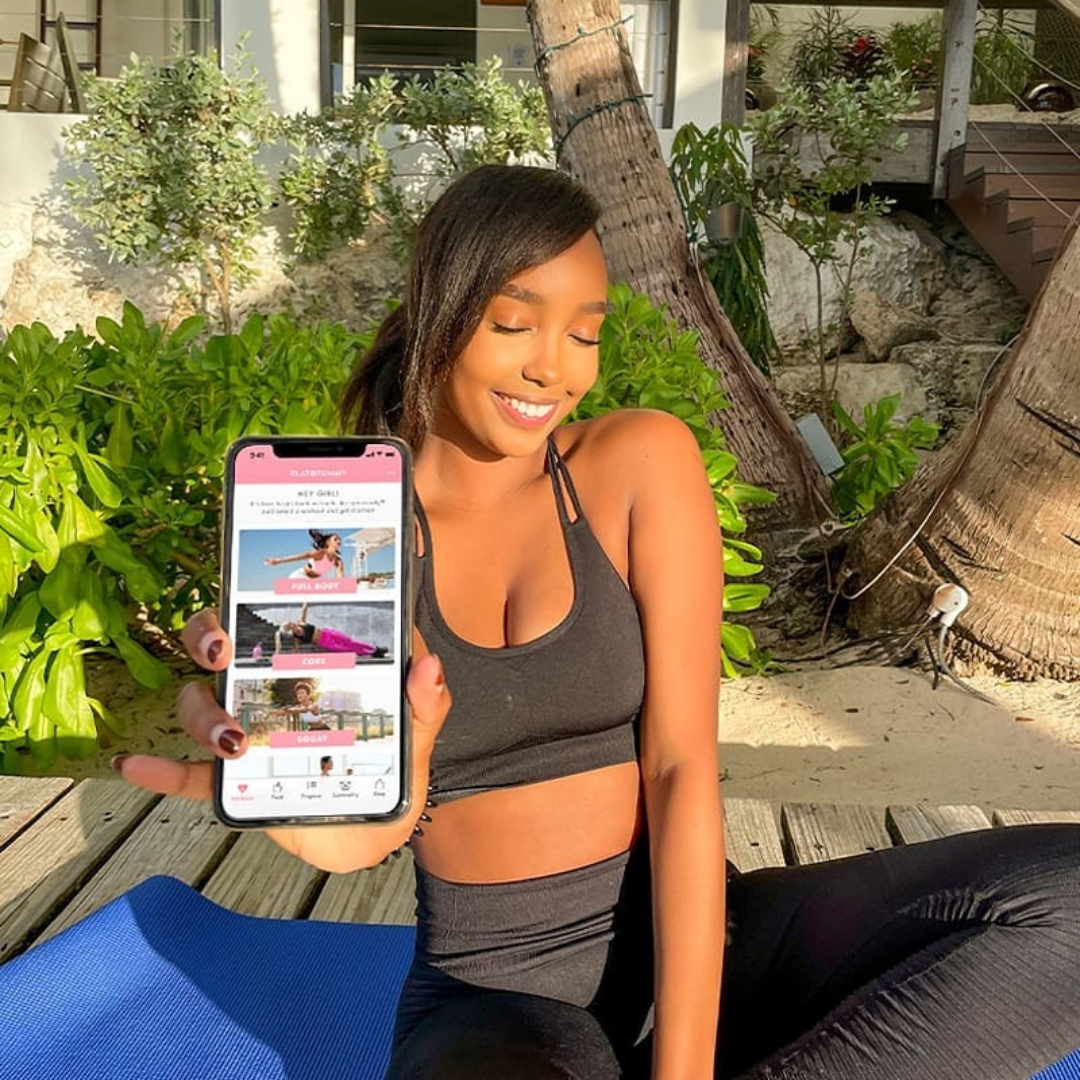 Staying active on vacation can be SO important to maintain all the hard work you've put into your fitness routine at home! Additionally, getting some quality sleep and keeping your energy levels up is key. Luckily there are so many ways to keep yourself moving. From going to your hotel's fitness center, walking around your resort's property, window shopping in the local mall or exploring the streets of the city you're visiting. On a beach vacation? Get in the ocean or the pool. Another way we like to keep ourselves accountable is with our
Flat Tummy App
  Our workouts are simple, quick, no equipment, and best part completely FREE!
Overall, vacations are for rest and relaxation! Especially if you've been working really hard on your fitness goals, it's SUPER important to take a break, recharge and recover. Make sure that whenever you go, you allow crucial time to totally relax. W
ell earned time off!