3 Ways to Improve Your Gut Health
Posted by Shelby from Flat Tummy Co on
A healthy gut flora helps your body digest food more easily, absorb nutrients and help turn that food into fuel. When your body's gut health is strong the rest of your body is able to function at it's peak! Check out some easy and tasty ways to improve your body's gut health.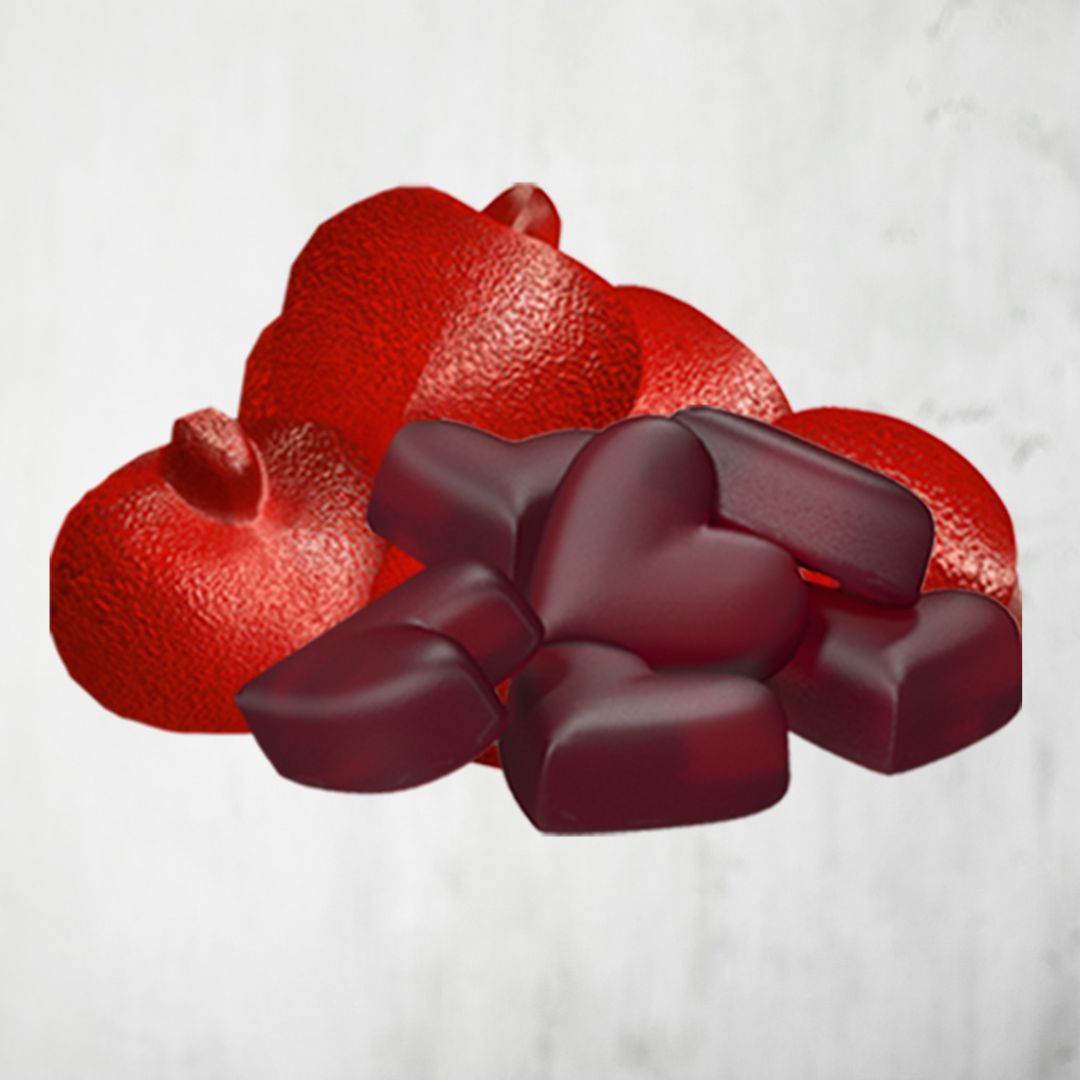 1. Eat It
Our Flat Tummy Apple Cider Vinegar Gummies provide all the benefits of apple cider vinegar without that bitter taste! These daily gummies help ease digestion, while also helping improve complexion and support weight management.* Additionally, our Superfruits Gummies contain biotin and pantothenic acid, which both play a pivotal role in fatty acid synthesis, which helps to maintain a healthy gut.*
Now you may be wondering how to take these gummies, well that's the tasty and easy part! Just two daily Gummies, along with food and water. Bonus, they can be taken in combo with one another for added gut health!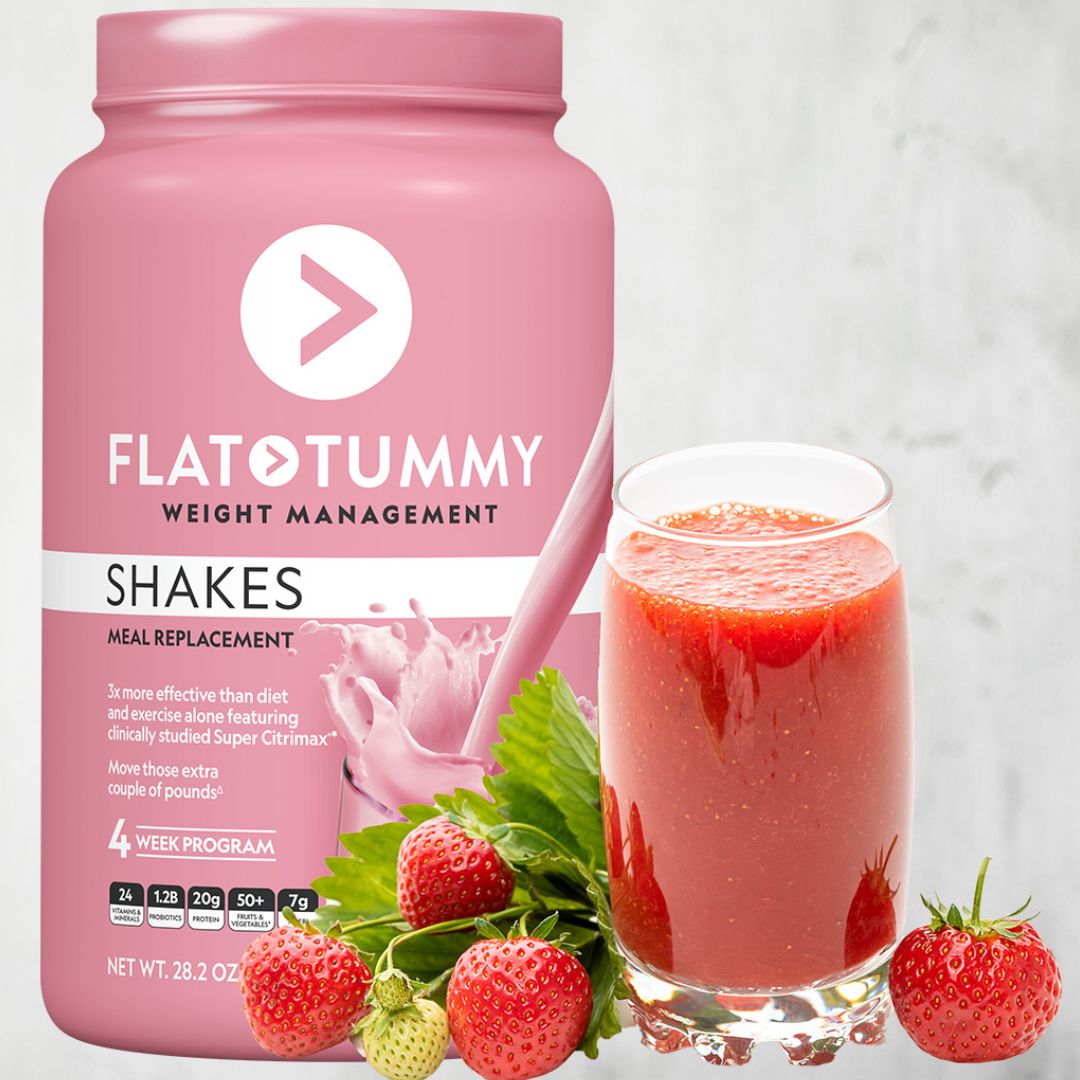 2. Shake It 
A healthy diet helps maintain a healthy gut! Sometimes this can be tricky while ensuring your body is getting all it needs. This is where Flat Tummy Protein Shakes come in clutch! Our Flat Tummy Shakes are packed with 20 grams of plant-based protein, a digestive blend of enzymes and probiotics, along with so much more. Speaking of probiotics and digestive enzymes, our Protein Probiotics Shake contains an enzyme blend featuring Protease/Pepzyme AG®. This power-horse works to break down proteins to help your ease digestion.* And if you're looking to add some extra greens to your diet, our Protein Greens Shake is for you! Along with the unique blend of fruits & veggies this shake packs a punch with 1 billion probiotics and an enzyme blend designed for supporting that gut health.*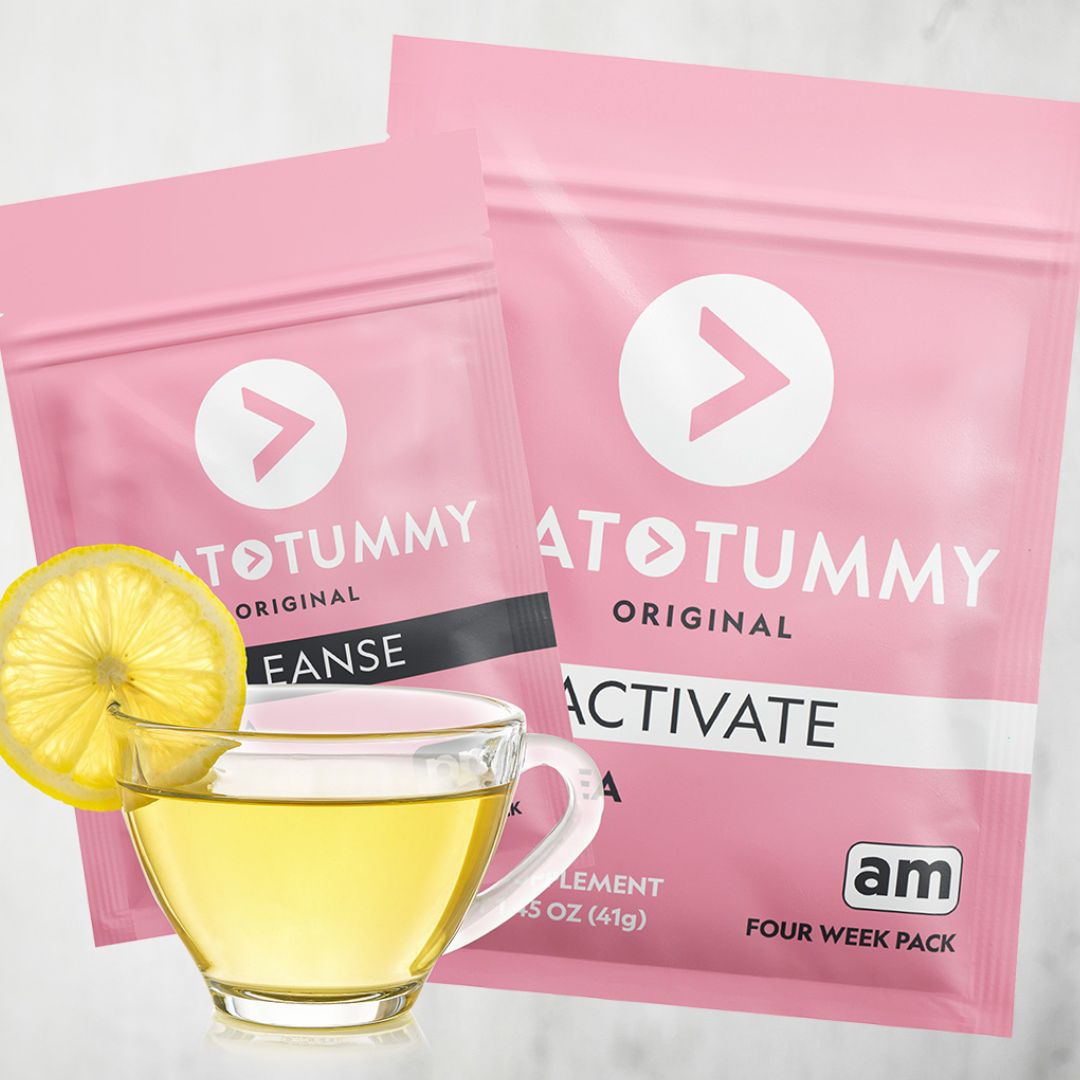 3. Drink It 
Our
#1 Detox Tea Cleanse
is designed to provide your tummy with a gentle yet effective cleanse, essential for that gut health! Ingredients such as cardamom and lemon balm help support your metabolic health, along with a super tasty flavor you'll be excited to infuse daily.*
Don't wait any longer to take control of your body's gut health, trust us, you won't regret it!