Gut Health: What We Know
Posted by Shelby from Flat Tummy Co on
Unlike brushing our teeth or washing our hair, the benefits of taking care of our gut aren't visible to other people. BUT tummy health is still very important. See how we focus on supporting our tummies' health below!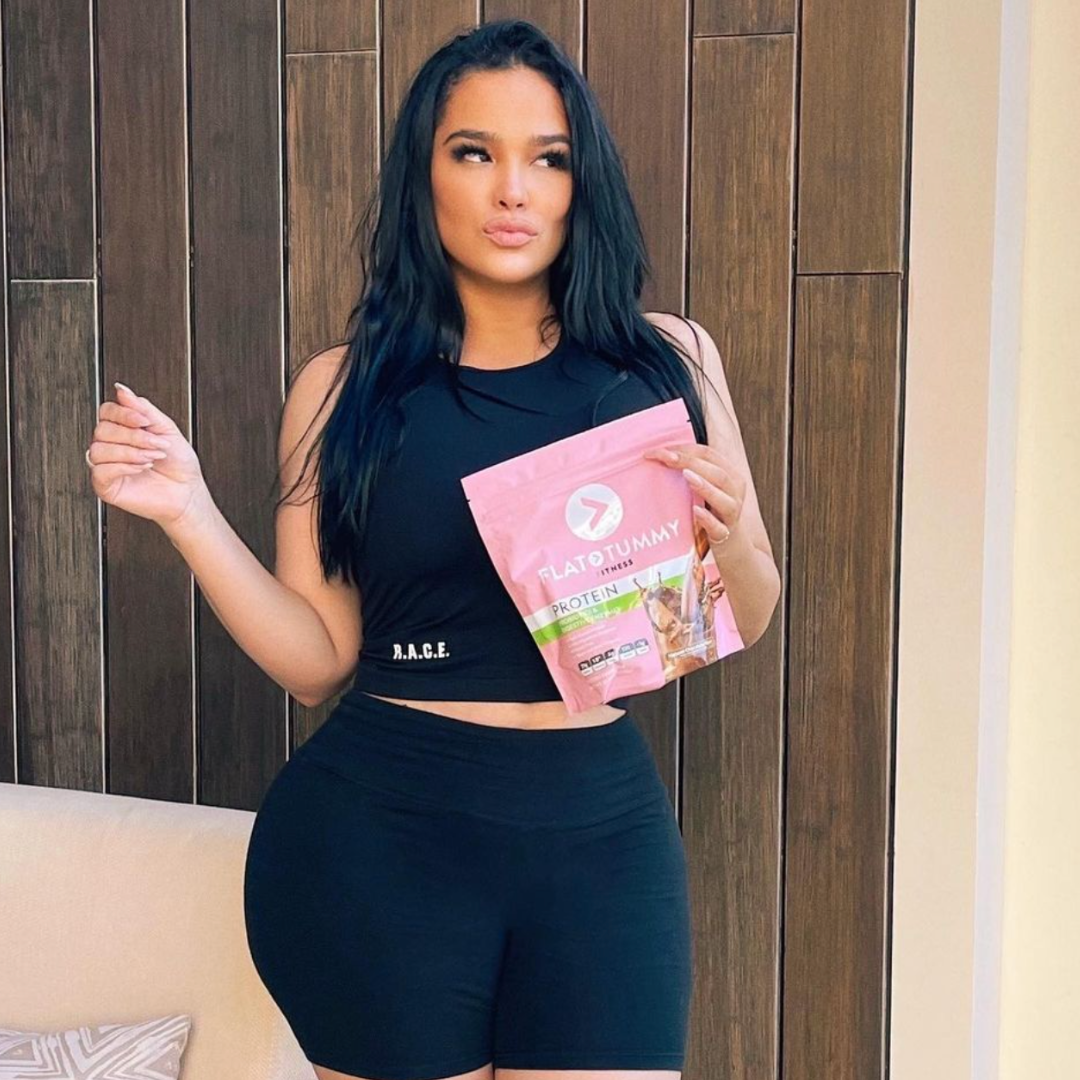 Shake It Up for Your Gut Health
Our Protein Probiotics & Digestive Enzymes Shake was designed to help support gut health. Featuring ingredients such as Pepzyme AG® which works by breaking down proteins to aid with digestion and tummy comfort. As well as digestive enzymes and probiotics, which help balance the friendly bacteria in your digestive system. Our vegan protein shake comes in a super tasty chocolate flavor so you can enjoy supporting that gut health!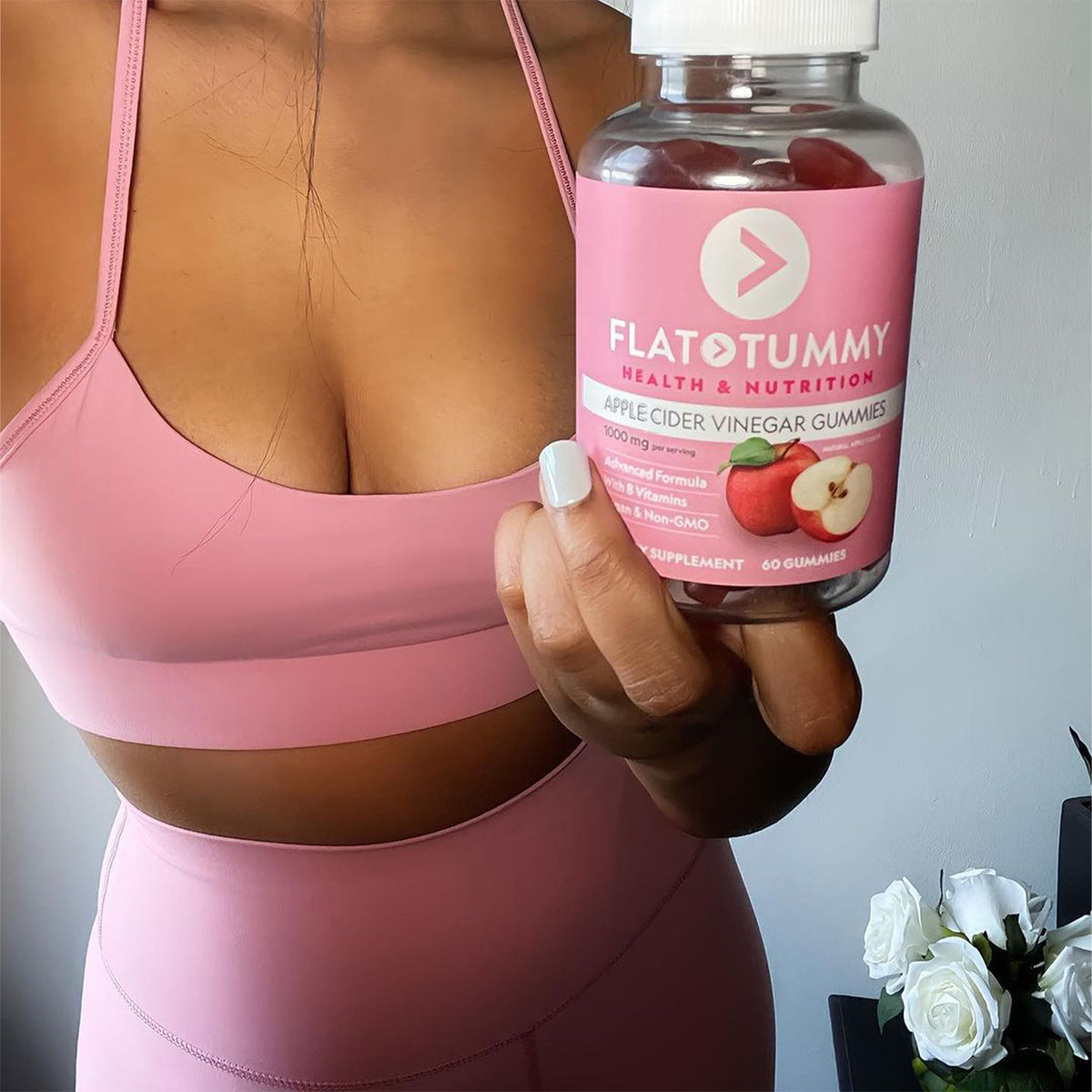 Gummies for the Gut (Health)
How do our Flat Tummy Gummies work? Our Apple Cider Vinegar Gummies help support your tummy's wellness from within! They contain vitamins and nutrients that help with heaps of health benefits on top of gut health, such as digestion, metabolic energy and detoxification.* It's super easy to add this healthy step into your daily routine, with just two yummy gummies a day, along with food.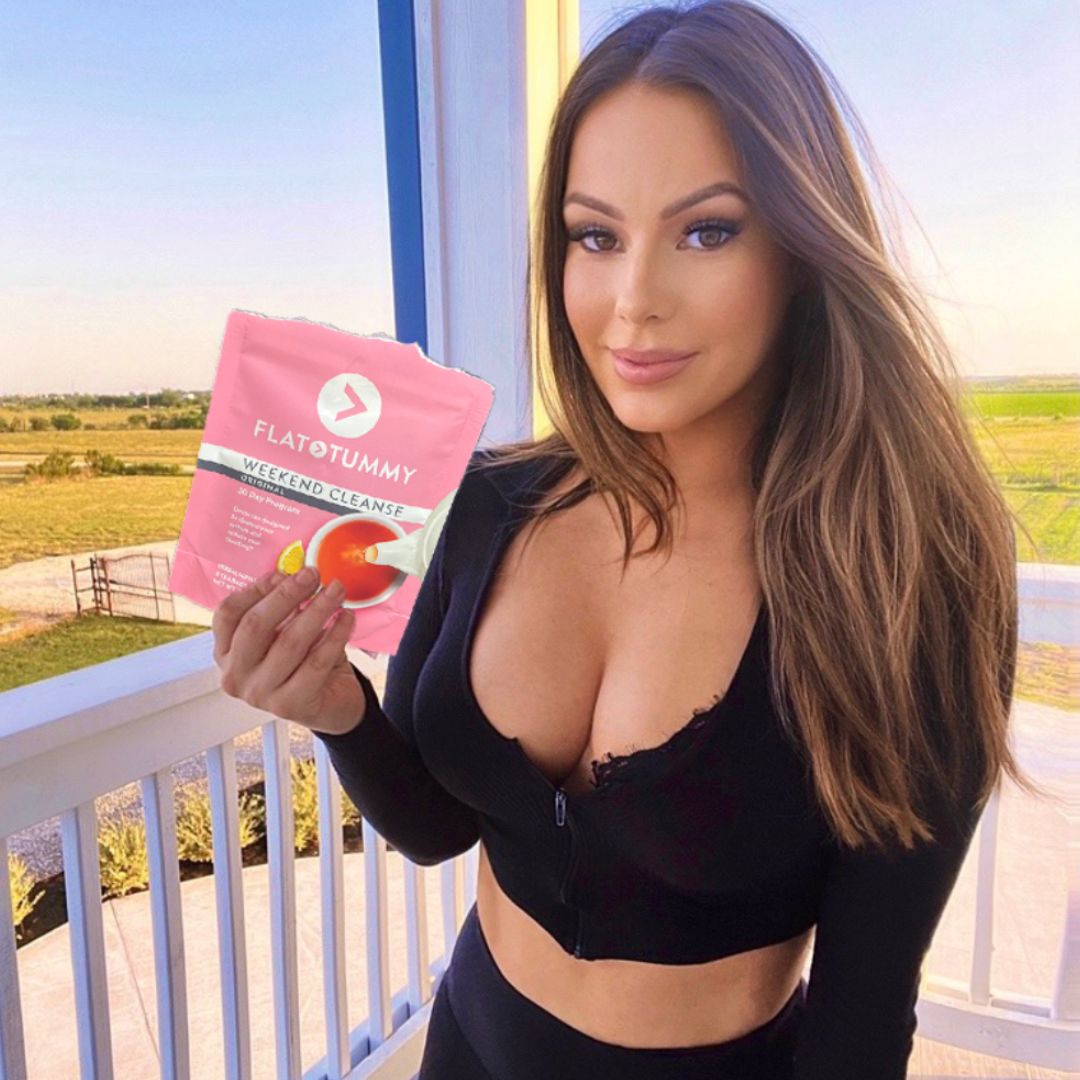 Detox Those Toxins
We've designed our Weekend
Cleanse Detox Tea
 as a 2-day colon cleanse, to support your digestion, reduce bloating, and cleanse your system.* It comes in pre-portioned tea bags so you can take them on the go wherever your weekend takes you. 
A healthy gut helps with digestion and nutrient absorption, turning them into fuel for your body. It's important you're taking care of your tummy with us at Flat Tummy Co, so you can feel your healthiest and happiest!