How To Maximize Your Results
Posted by Shelby from Flat Tummy Co on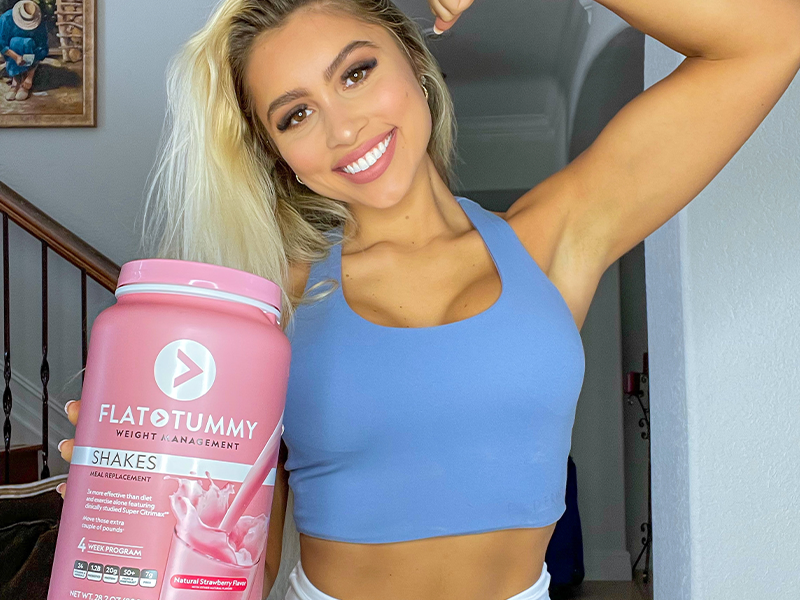 HOW TO MAXIMIZE YOUR RESULTS
We specifically designed each program in our
Ultimate Bundle
to be used in conjunction with one another. Each one provides unique benefits to aid in achieving your weight management goals.*

Now without further ado let's get started!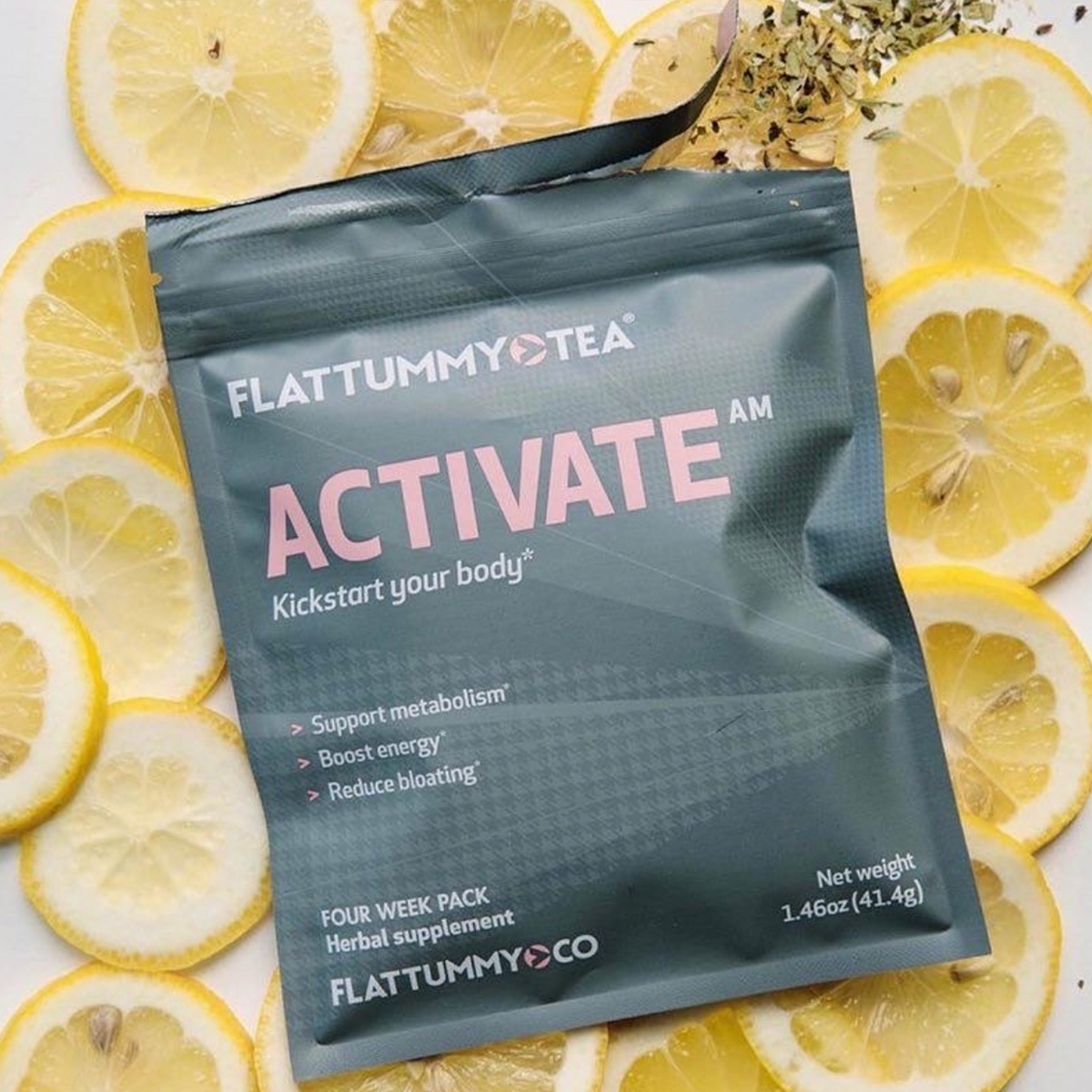 Detox Tea Program: Reduces Bloating*
First up is our #1 Detox Tea program. Our O.G. tea blend was created back in 2013 and it's been an absolute hit ever since - 'don't need to fix what ain't broken', right?! 


Our Detox Tea works as a 2-step program to help not only rid the bloating in your tummy, but also works to naturally boost your metabolism and energy.* Our tea program is super easy to use and stay on schedule with!
You'll steep 3-5 minutes for the Cleanse tea and 5-7 for the Activate tea.
Be sure you are drinking your Activate Tea each morning before or with breakfast, and your Cleanse tea every second evening for the first week and every third evening for the remaining weeks.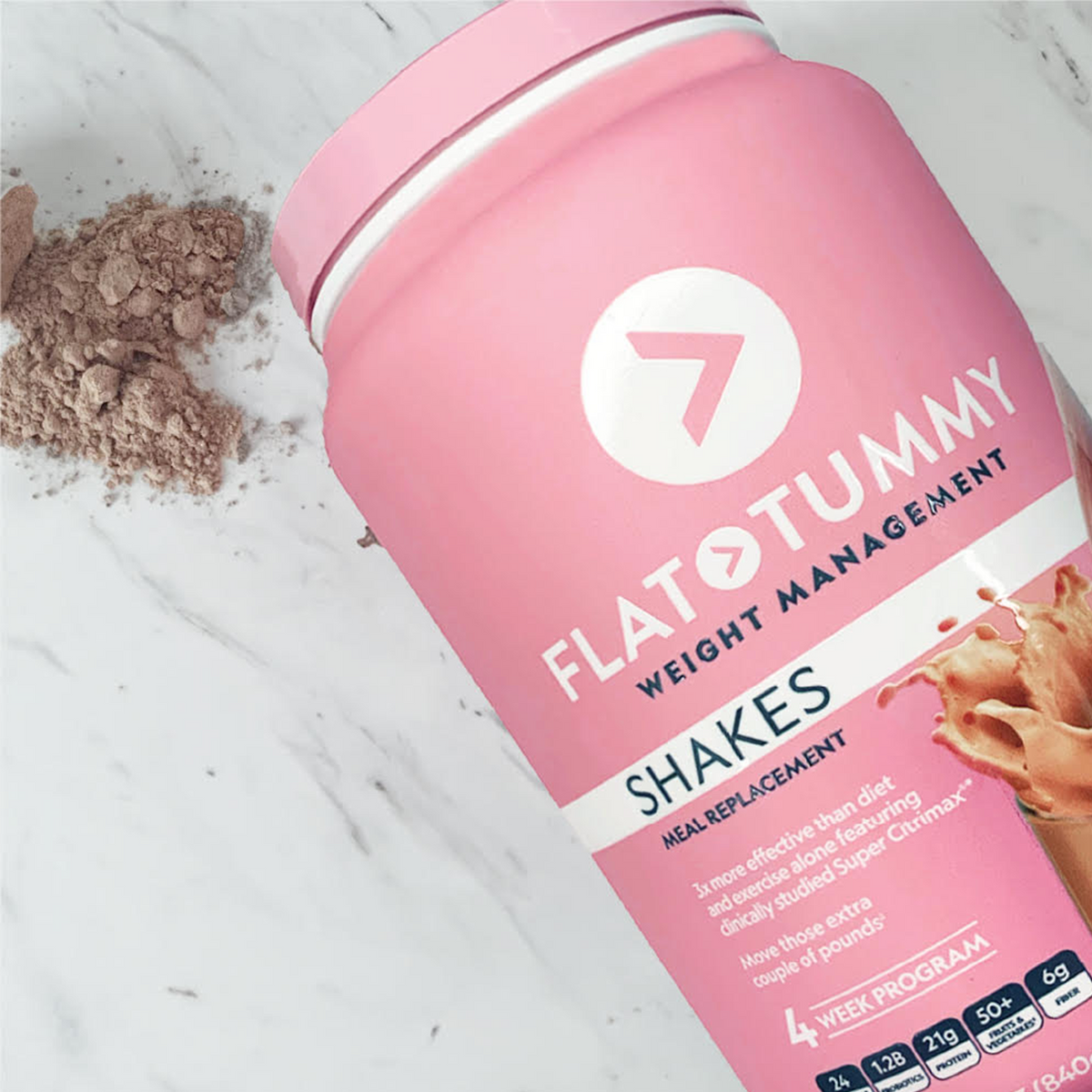 Weight Management Shakes: Drop Extra LBS*
Now that you've had your morning cup of Activate it's time to shake things up with our Weight Management Shake! Packed with 20 grams of plant based protein and clinically studied ingredient, Super Citrimax, our shakes work to help kick those junkier cravings, move some of the stubborn lbs, control appetite and cut the cals.* We recommend shakin' it up once a day, Monday to Friday, for best results. We like to get started with ours for breakfast, though you can drink them for any meal of the day!


All our flavors (Chocolate, Strawberry, & Vanilla) are super tasty mixed with water, BUT if you're wanting to switch it up be sure to check out our Shake Recipes here.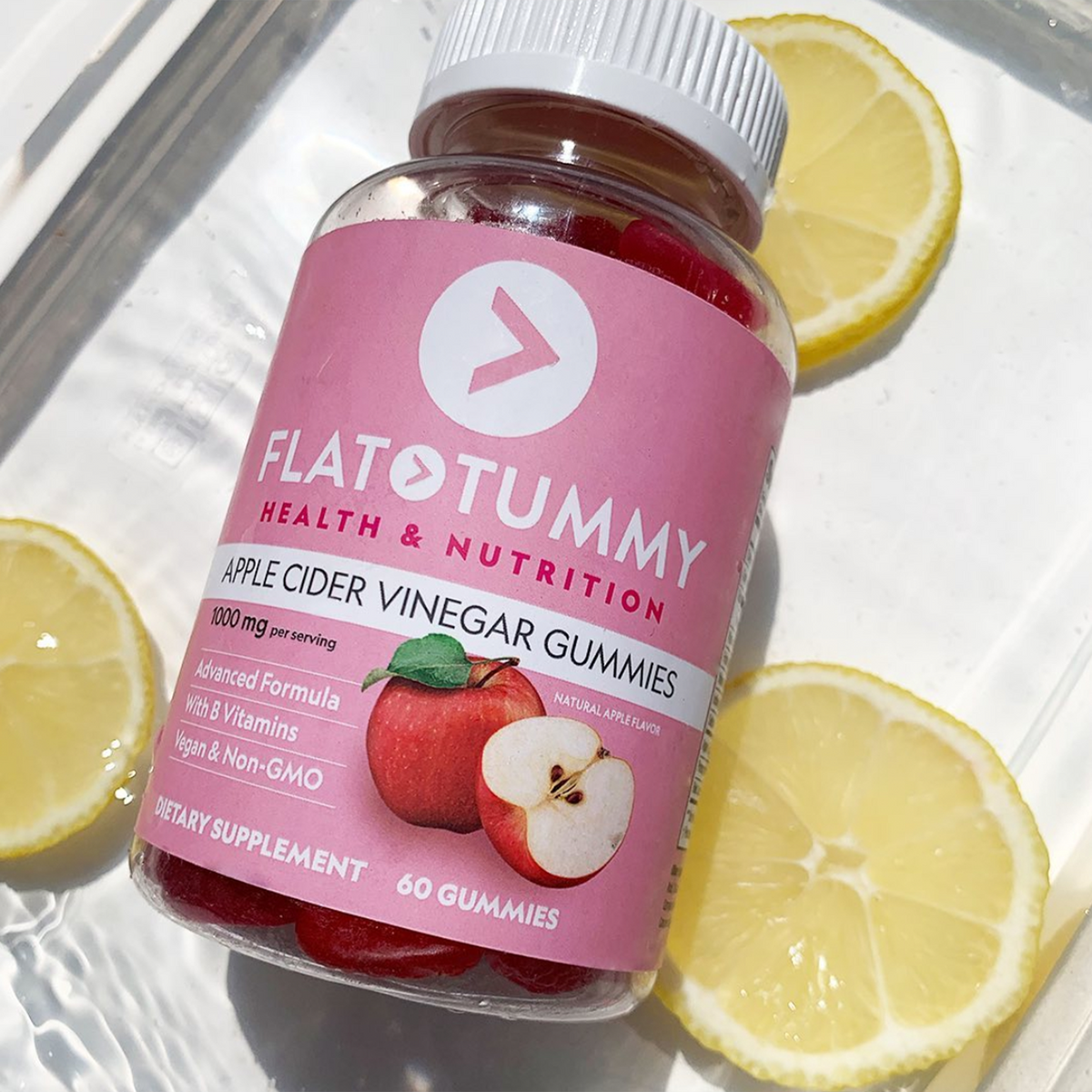 ACV Gummies: Energy Booster*
Next up - our Apple Cider Vinegar Gummies! Two Gummies a day and you'll be able to take advantage of all the age old benefits of ACV, without the yucky taste. Our gummies work to help with weight management, reduce appetite, support digestion & a healthy gut, while also improving energy and complexion.* 


We recommend taking two Gummies daily. They can be taken at any time of the day, along with food. The girls here at HQ like to take theirs along with breakfast along with their Activate tea in the mornings!


Lollipops: Control Hunger Between Meals*
Next up is our Flat Tummy Lollipops! These yummy low-cal snacks are not only tasty, but they feature an active ingredient, Satiereal. Meaning, they'll work to maximize satiety, to help satisfy those annoying mid-day cravings and hold you over until your next meal.*

We recommend taking up to 2 Lollipops daily, in between meals when you feel the cravings & hunger coming on. Great to stash at your desk, or in your bag for a guilt-free way to satisfy those naughty cravings and keep hunger in-check.*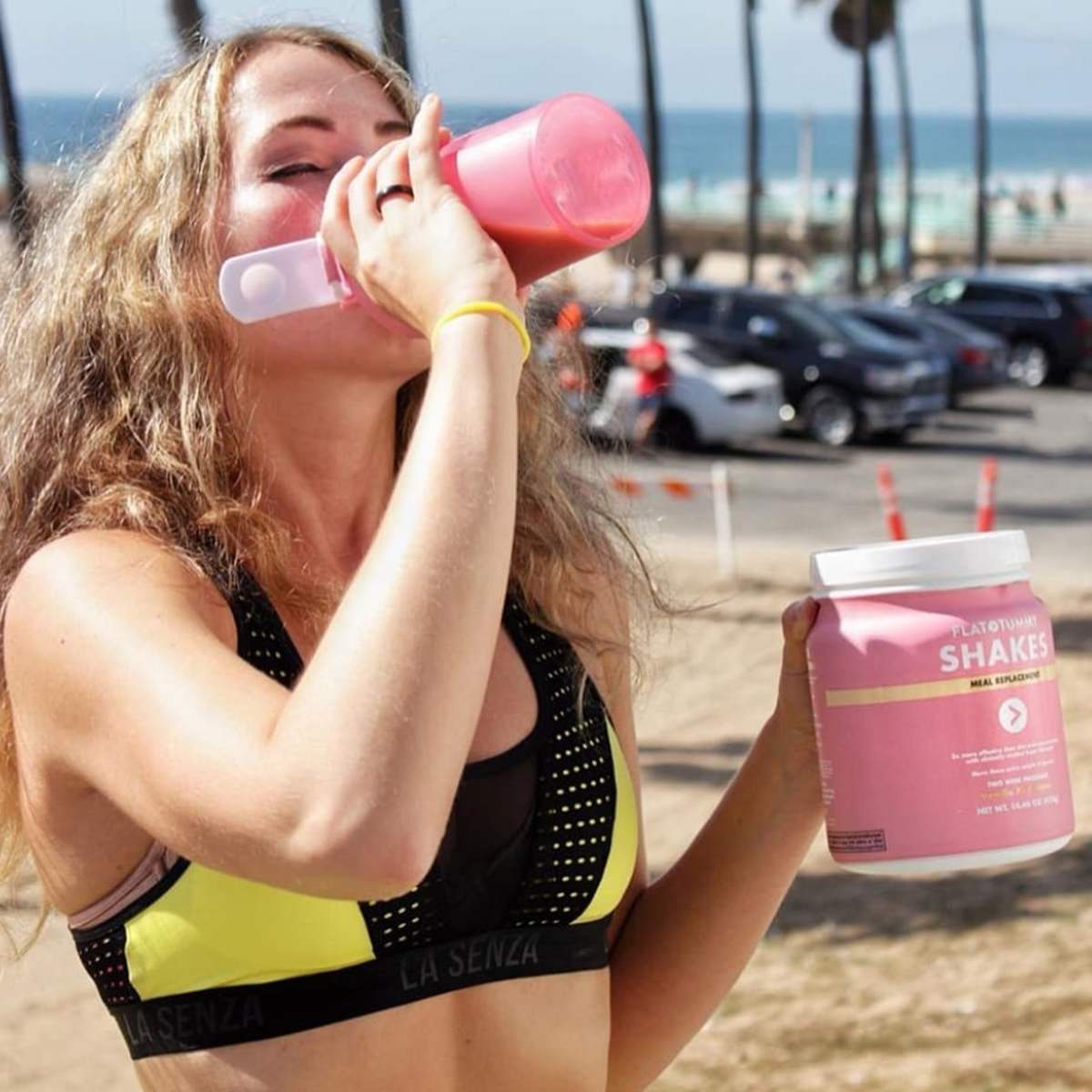 SHAKER BOTTLE: TAKE THEM ON THE GO*
Lastly, there's no more excuses missing out on your daily shake, with your BPA-Free Shaker Bottle. It includes a handy detachable bottom, to store your shake powder, so you can shake it up and drink right away, even when on the go! It also includes a shaker ball to ensure your powder and add-ins are mixed up super well. 


Now that you've got the full rundown on how to maximize your programs and crush those goals, it's time to take that before pic and get started! If you haven't been able to place your order yet, don't wait any longer with getting started on our
Ultimate Bundle
now! We'll take 30% off today.