TUMMY BOOTCAMP: CHALLENGE 4
Posted by Nicole from Flat Tummy Co on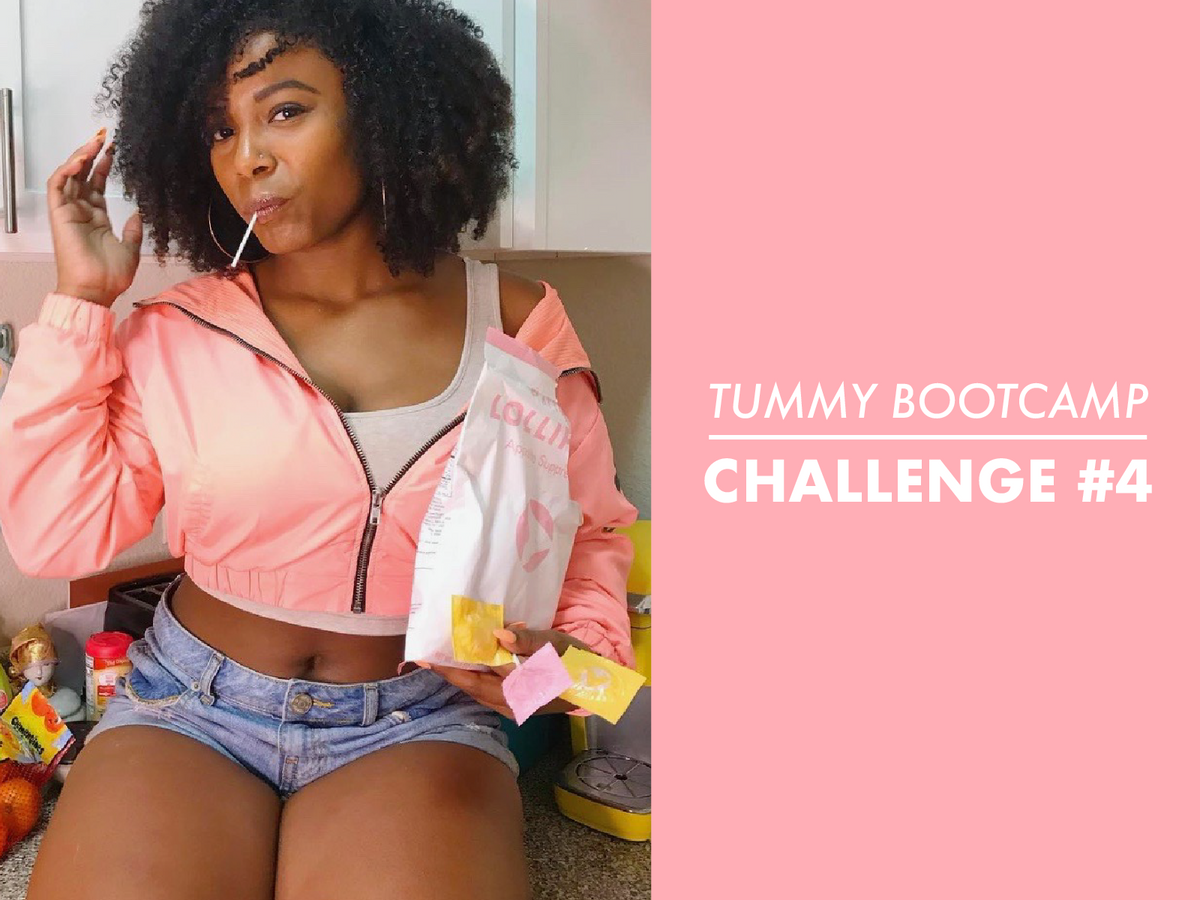 Alright babe, it's time for the final Tummy Bootcamp challenge! If you haven't completed the first three challenges yet, you're def gonna want to go back and start from the beginning - click here.

Let's get going! This final week is all about Flat Tummy Lollipops - AKA your secret weapon to keep cravings in check.
Challenge FOUR: Satisfy your snack-attacks - healthy edition

We all know one of the toughest things to do when you're working to get your tummy back to flat, is give up unnecessary snack habits. Buuut, that's where we come in with four tips to stay on track!
1. Make it a Healthy Snack: Seriously babe, put down the chips and chocolate and prepare a couple small "snack" meals to eat at different times during the day. Plan them out for the week and prepare in advance to bring them with you to work, or store them front and centre in your fridge so they're the first thing you grab.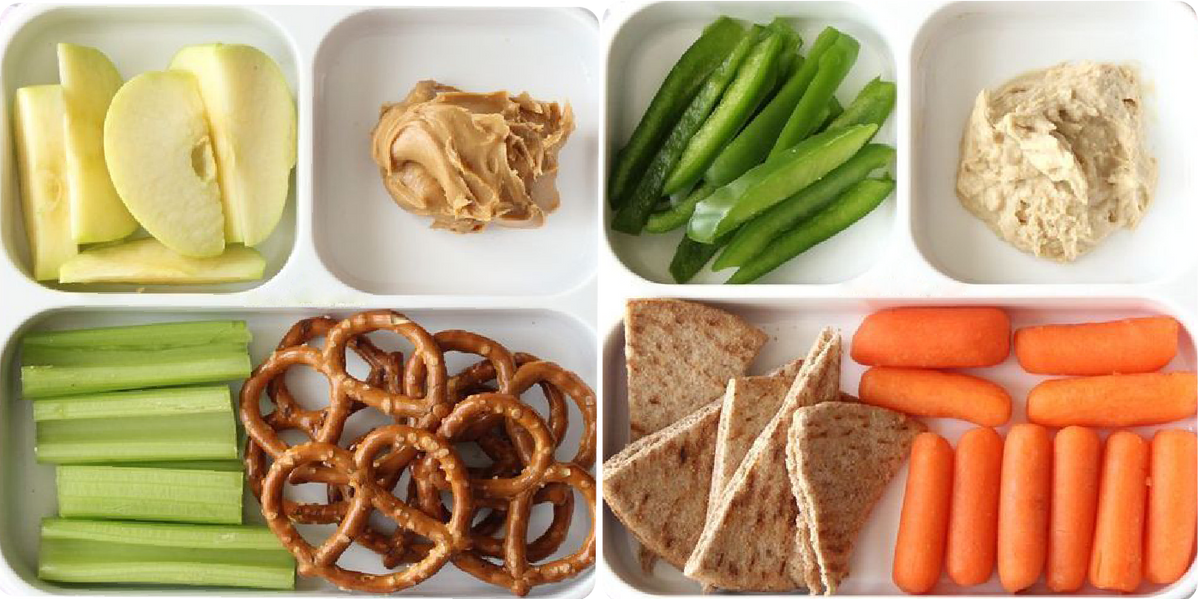 2. Organize your Pantry: This is so important! Use clear food storage containers so you can clearly see what you have available. It's a super easy way to make your pantry tidy, but also show you what you've got available for meal prepping. Items like seeds, nuts and dried fruits are easy to store and grab for a healthy snack!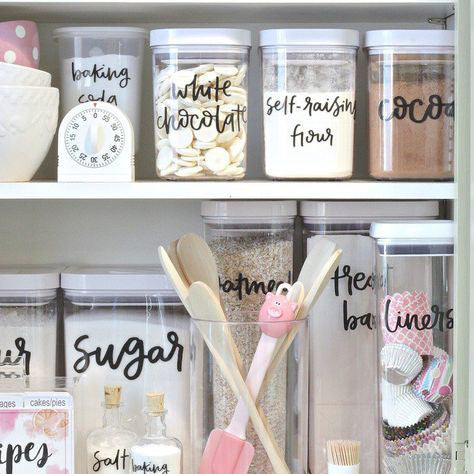 3. Put Your Healthy Food Up Front: Our HQ babes find it helps to keep snack foods out of sight and keep healthy snacks in your face (like on your countertop). You're more likely to reach for that apple instead of rummaging through your cupboards for that snack. This way when you're watching TV and mindlessly snacking, it'll be on the good stuff!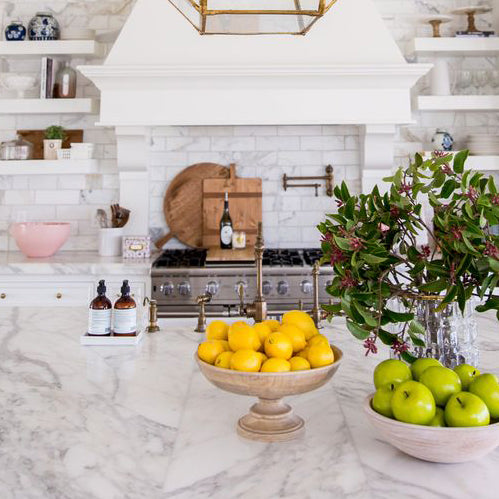 4. Pack your Pops: Last but not least - pack your Flat Tummy Lollipops! You never know when you're going to need backup, so throw your pops into your purse, car and travel bags. It's def the easiest way to curb hunger by reaching for a pop instead of that unhealthy snack and you'll start seeing results quickly!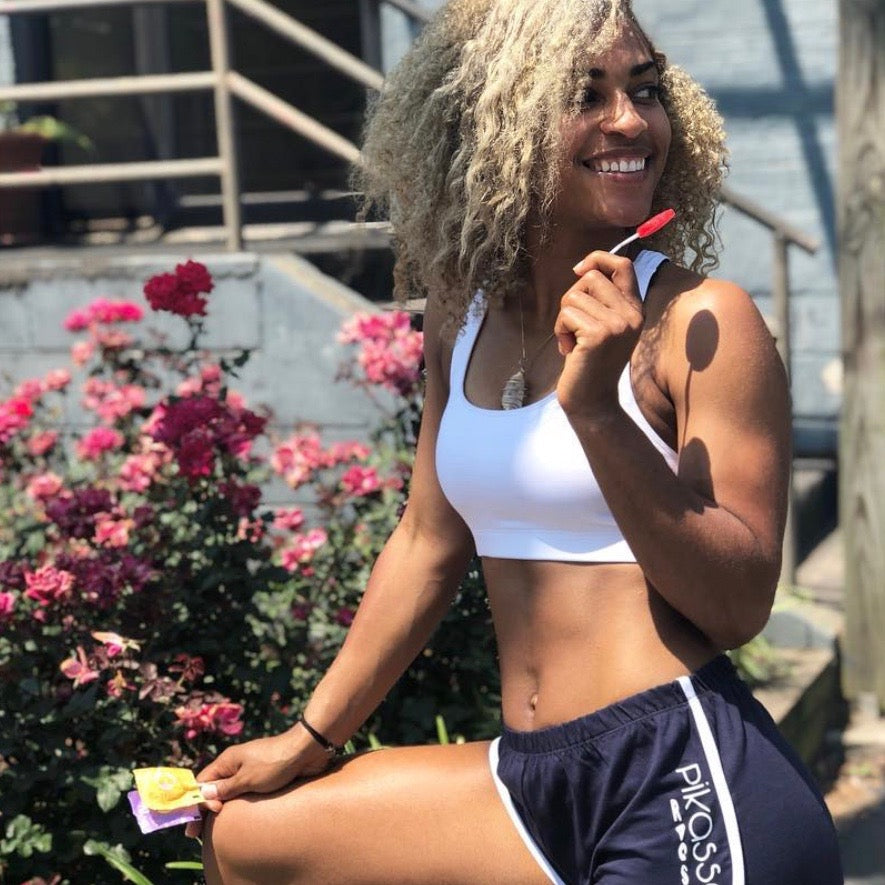 Well, that's a wrap Tummy Bootcamp Babes! We've organized your life, gave you some intense core workouts, helped you detox and start organized, healthy snacking. You've got all the tools you need now it's time to keep following through and continue crushing your goals! Oh, and one last reminder to send through your pics for your chance to be featured!