Workout with Influencers
Posted by Nicole from Flat Tummy Co on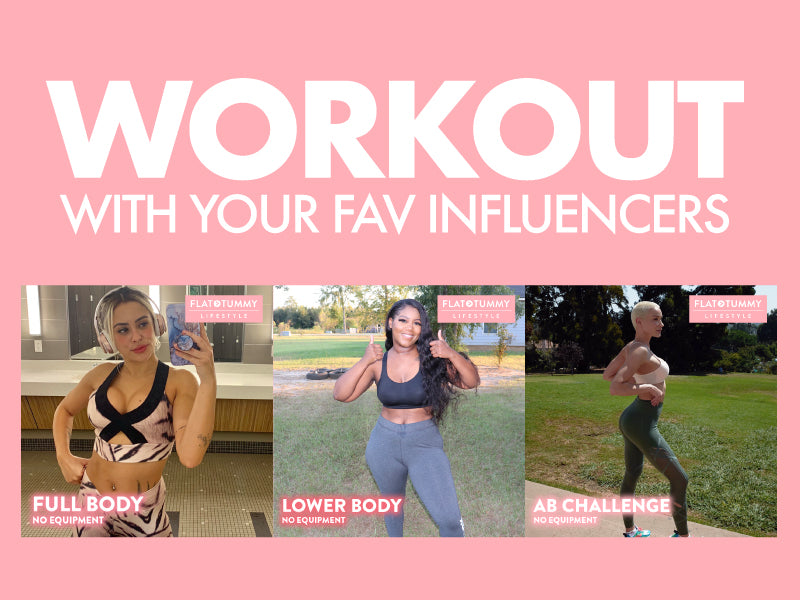 If you've been dying to know what your favorite influencers do behind the scenes to stay in amazing shape - we've got the scoop. Our NEW Flat Tummy App gives you exclusive access to workouts with influencers that you can't get anywhere else. Ranging from full body workouts to targeted workouts, see what they're doing to see results!
FULL BODY WORKOUT
@liviablossom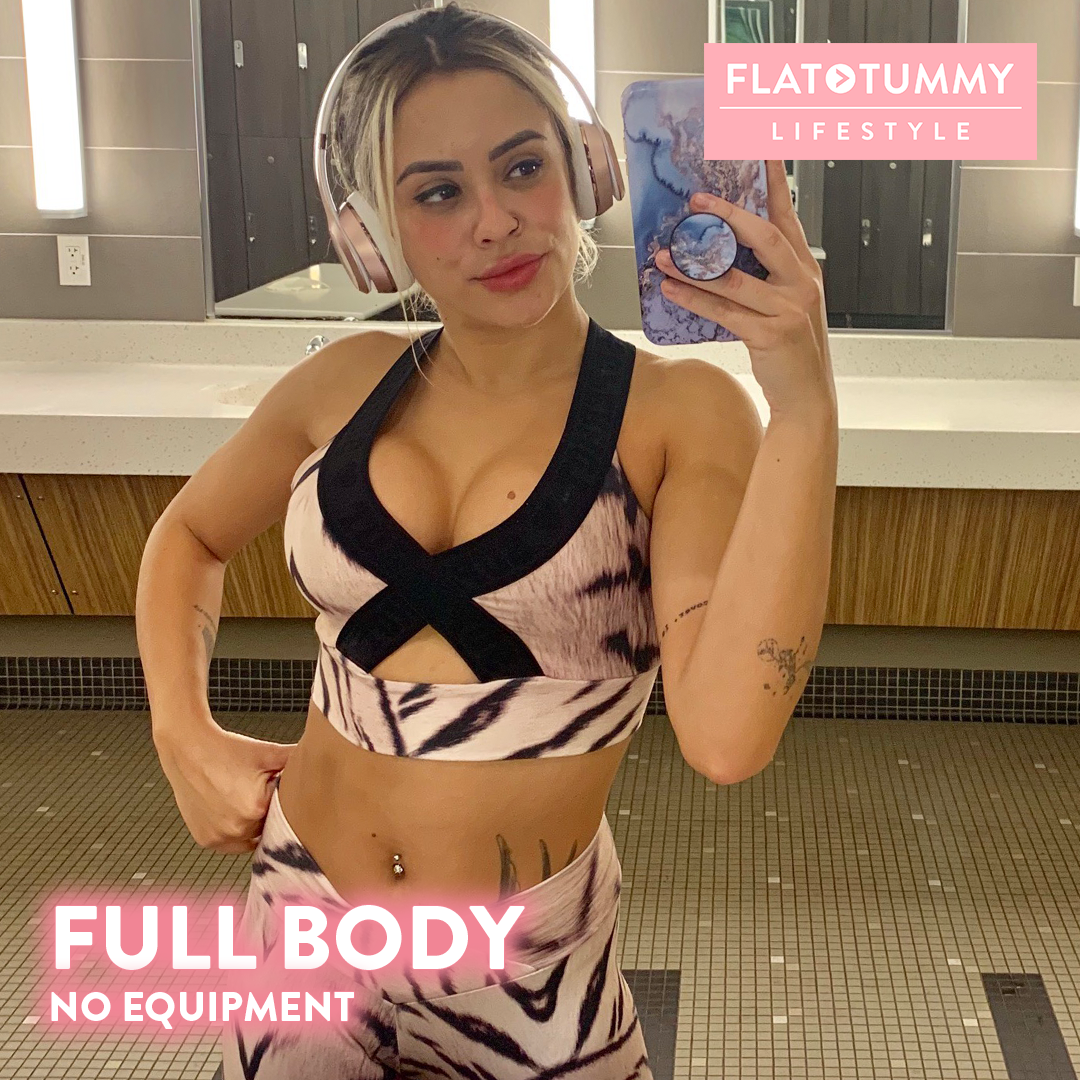 "Talk about BOOTY gains. I've been using @flattummyapp and their workouts may be no gym, no equipment needed but damnnnn do they ever make you WORK. Loving how I'm feeling so far."
AB CHALLENGE
@brittchurchill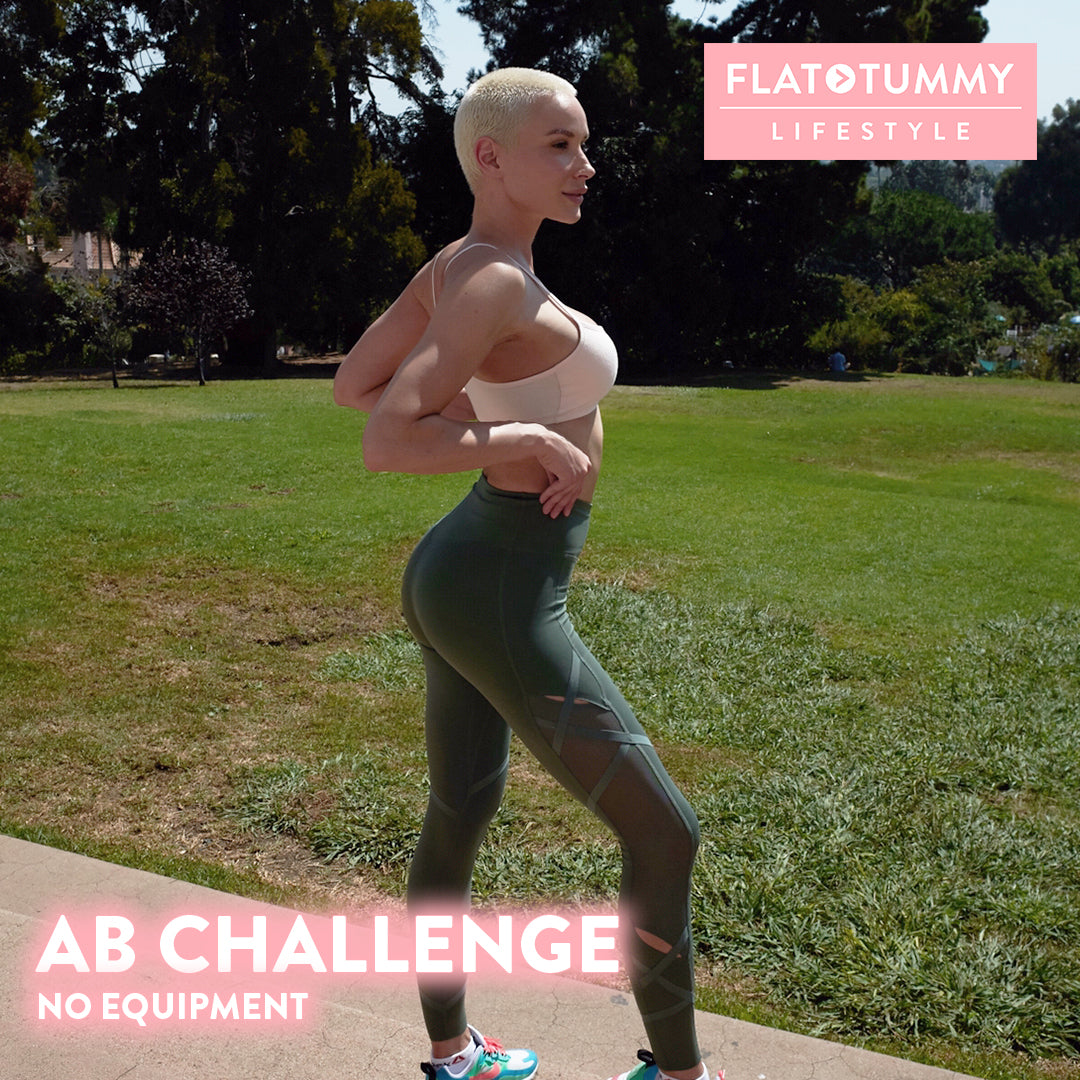 "Honestly, getting started with the @flattummyapp was the BEST decision I've made this year. I've only been using it for about a week, and I'm not lying when I say I'm feeling stronger already. I'm SO motivated to keep it up, especially since I have 450+ workouts at the tip of my fingers that I can squeeze in anywhere, anytime."
LOWER BODY WORKOUT
@_jesswhit_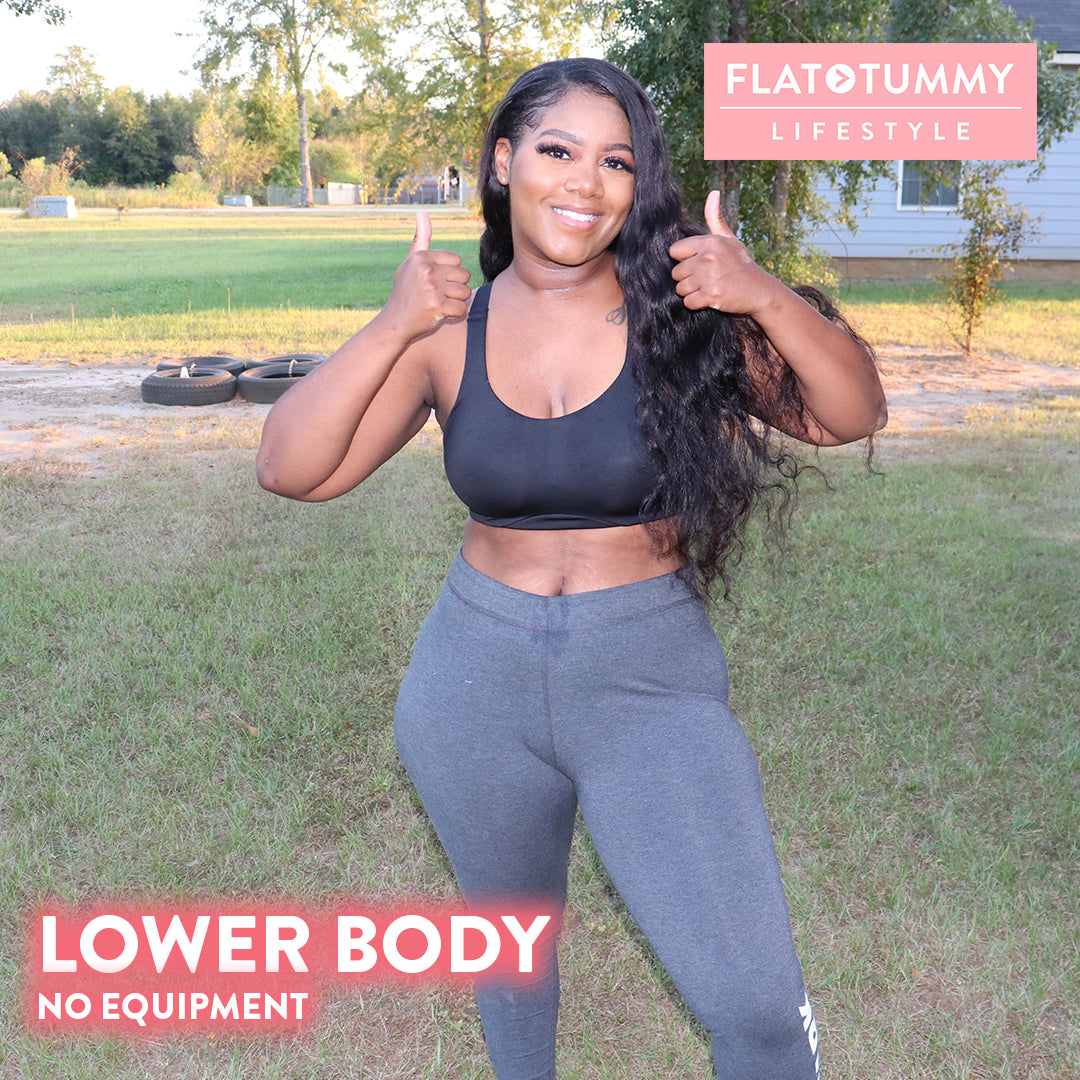 "These workouts actually WORK, andddd the best part is, you can literally do them anytime, anyplace! Loving my progress so far, but can't waitttt to see my results after a few more challenges."
Ready to get back on track with your own customized workouts and meal plans created to get you results in 30 days?!* Head over to the App Store or Google Play and get your 7 Day FREE trial now!