4 Tips for an Effective Workout!
Posted by Nicole from Flat Tummy Co on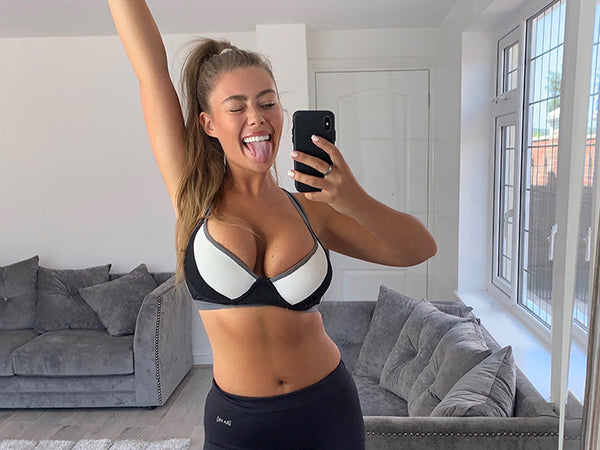 On a mission to get fit, get strong, and get results at home? Make sure you're properly warming up and cooling down your body, in order to ensure best results! Follow these 4 steps to make sure you're on the right track! 
1. Don't neglect the different areas:
You want to make sure to target every part of the body to have the most effective warm up, and cool down. We suggest trying simple exercises like jumping jacks, knee hugs, neck rotations, arm circles, lunges, leg swings (side and front), toe touches, and plank walkouts.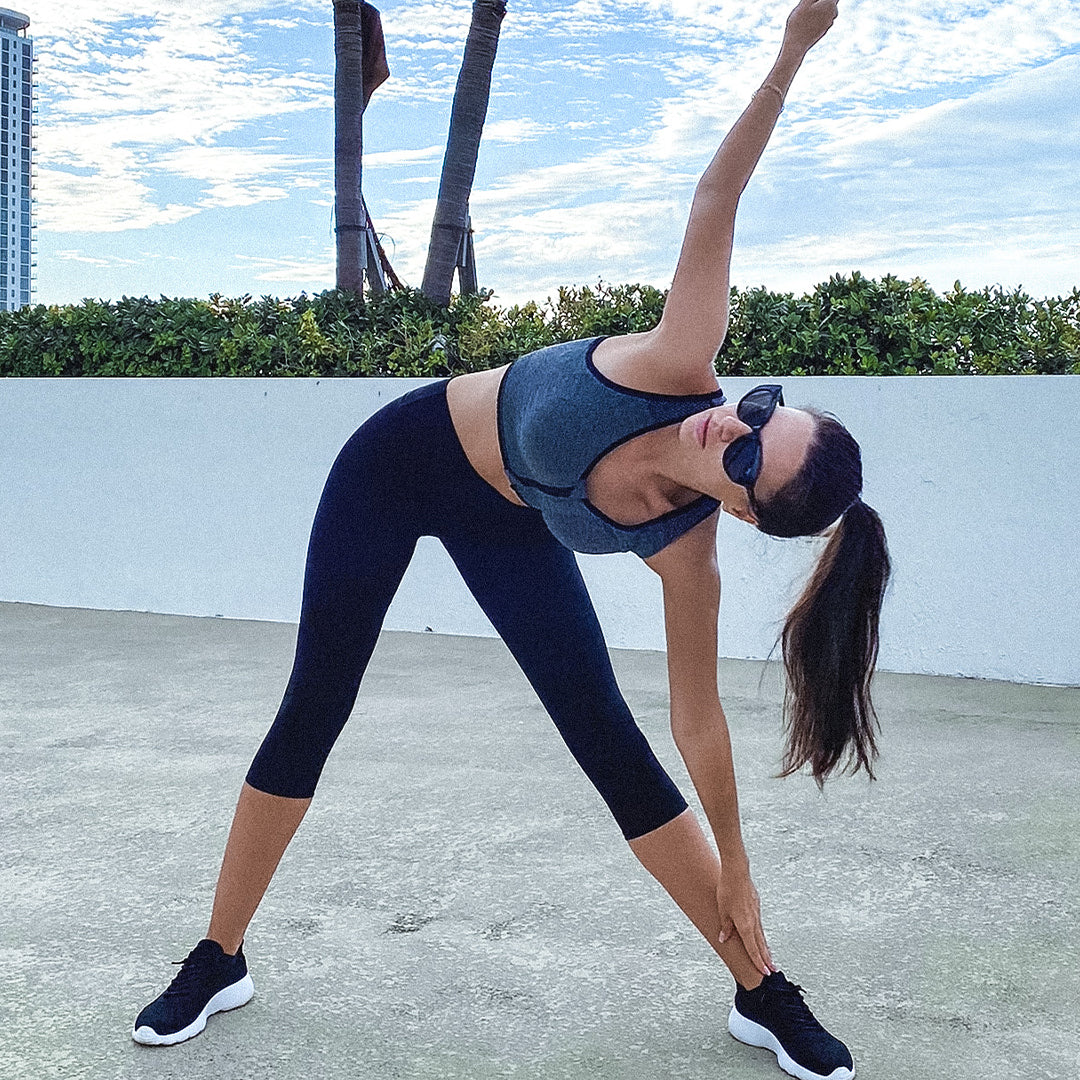 2. Be prepared:
Get enough sleep and be properly hydrated before AND after your workout (NOTE: wine doesn't count as hydration in the scenario). You're also going to want to be wearing the right workout clothing / footwear to ensure your body is comfortable, and you're not constantly tugging at your clothing, when you should be focusing on those gains!
We recommend trying our Weight Management Shakes, designed to be 3x more effective than diet and exercise alone!* They're jam packed with 21g of plant-based protein to fuel your muscles so you can effectively tighten and tone!*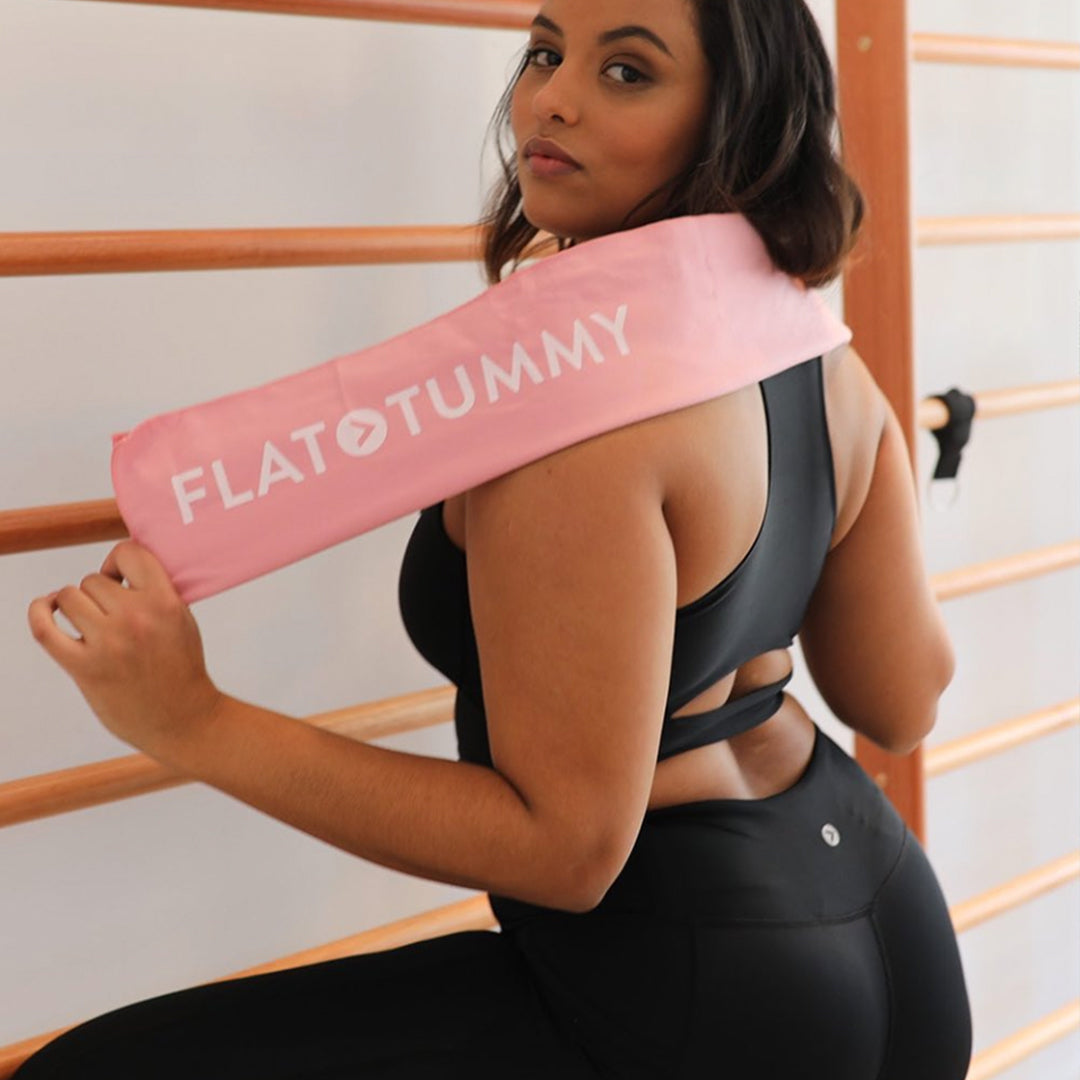 3. Get accessorized:
With our app you can workout anywhere, anytime. The convenience of not needing a bunch of fancy equipment makes life easier, and your workout life more affordable! Though if you're choosing to workout at home on hard surfaces, or outside on the grass- we definitely recommend treating yourself to a fitness mat with dual purpose straps. The strap doubles as a carrying strap AND will help with your warm up / cool down stretches. It's a non-slip surface, and is life-changing for small space workouts!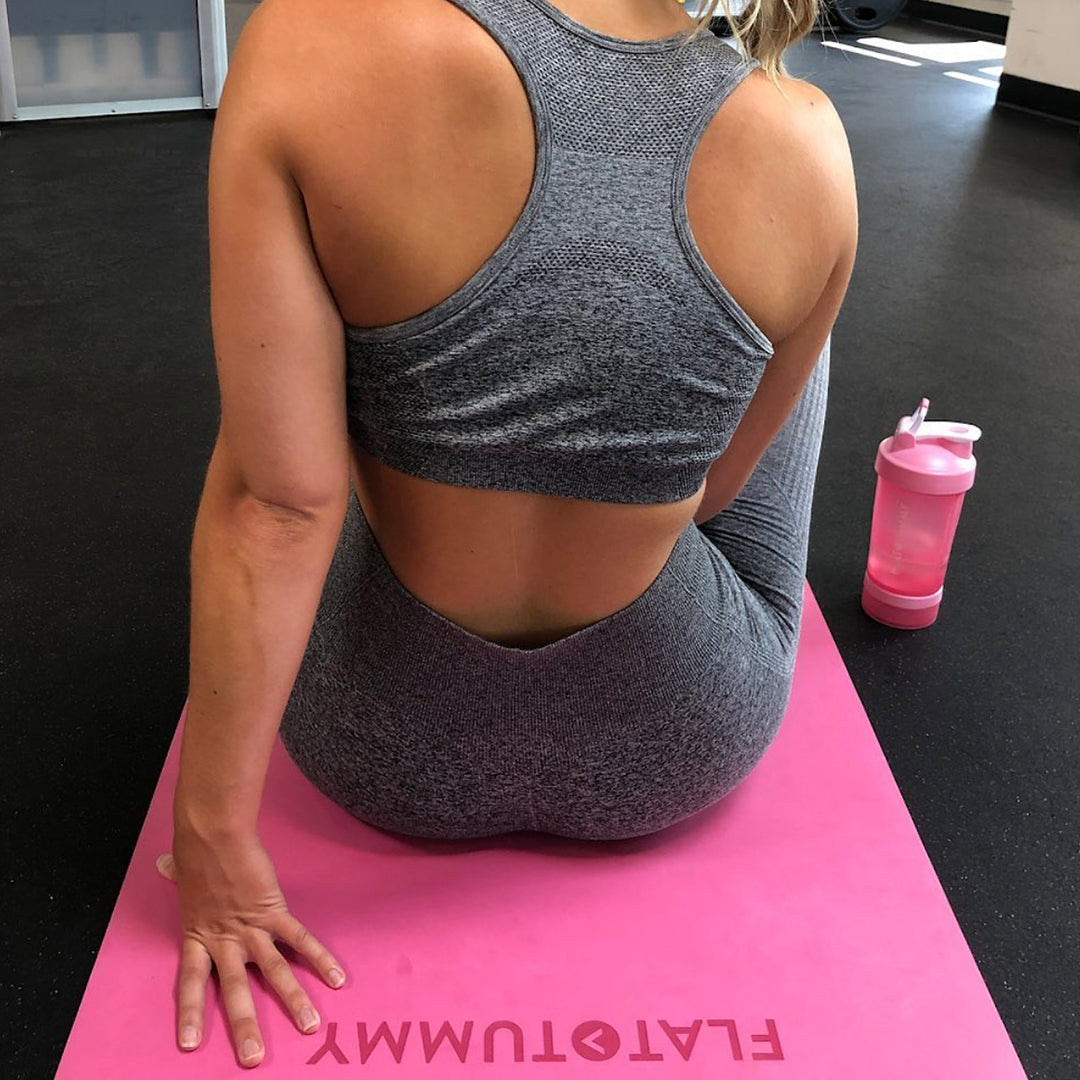 4. Get PUMPED:
Whether you're the type of girl who's been looking forward to your workout alllll day, or you're dragging your feet the whole time- one of our most helpful tips is to get motivated! We understand that it comes easier for some than others, so here's what we suggest:
Take your before picture- because after one of our 30 day challenges, you're gonna want to see the transformation!
Connect with Spotify- it's free to use, and we have heaps of playlists for you already made HERE!
Before or after your workout- take a peek in our Babe Nation Forum and chat with tons of other babes on similar journey's like yours!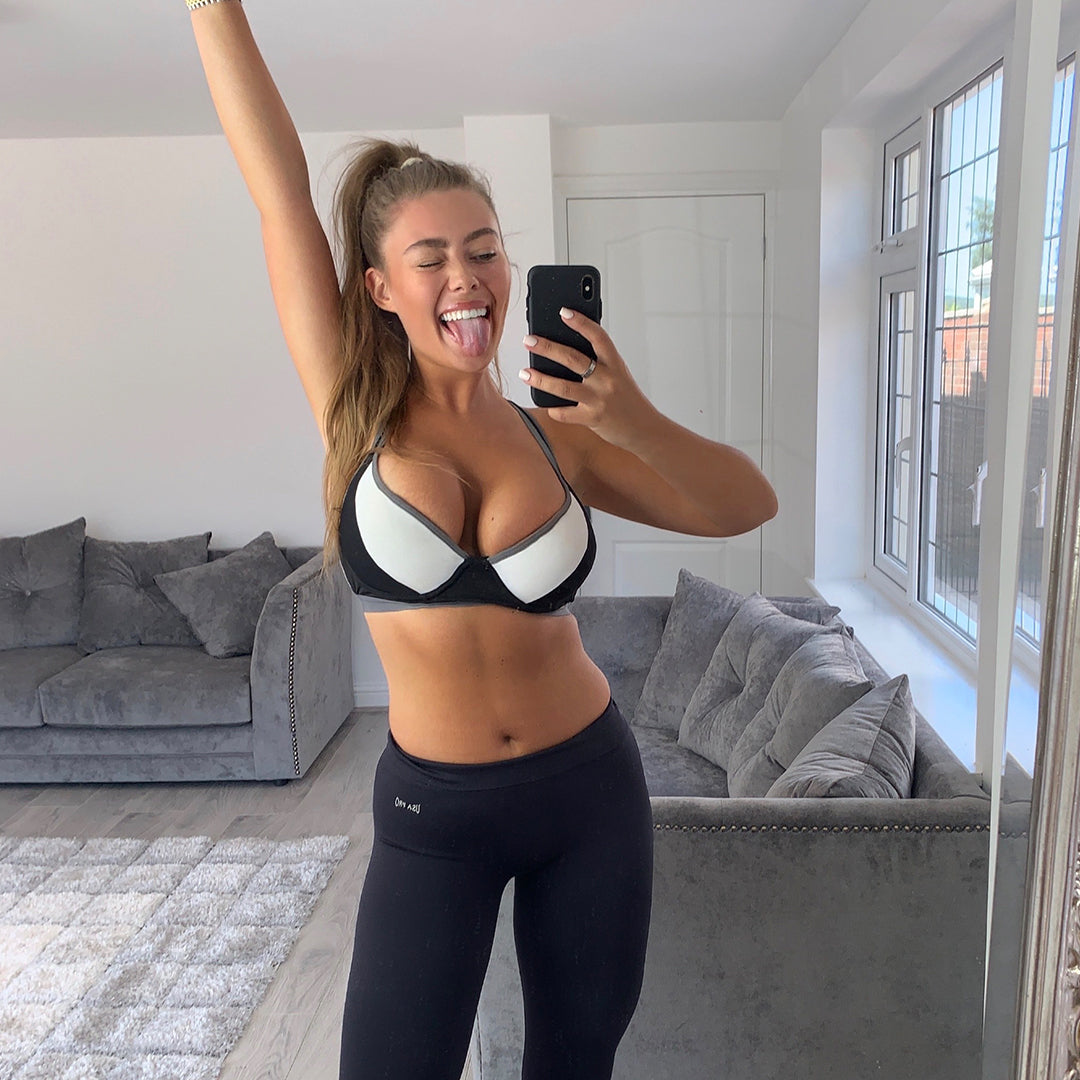 Annnnnd there you have it! Our fool proof guide to having the most effective warm up and cool down! Do you want to see more content like this in the app? Do you have any tips we didn't mention? Let us know in the comments below!