4 Tips for a Healthier Holiday
Posted by Nicole from Flat Tummy Co on
Healthy Holidays, Babes!
Say hello to the most wonderful (and treat-filled) time of the year! That's right babes; bring on the eggnog, holiday potlucks and cookie swaps. Oh, and don't forget about all the delicious sweets that your co-workers put their hearts into baking for everyone (we ALWAYS support our HQ girls' baking masterpieces!). Buuut, let's get real here for a minute. We all love a holiday treat, but we've got 4 tips to help keep up with the healthy habits you've been working on... while still being able to #treatyoself too!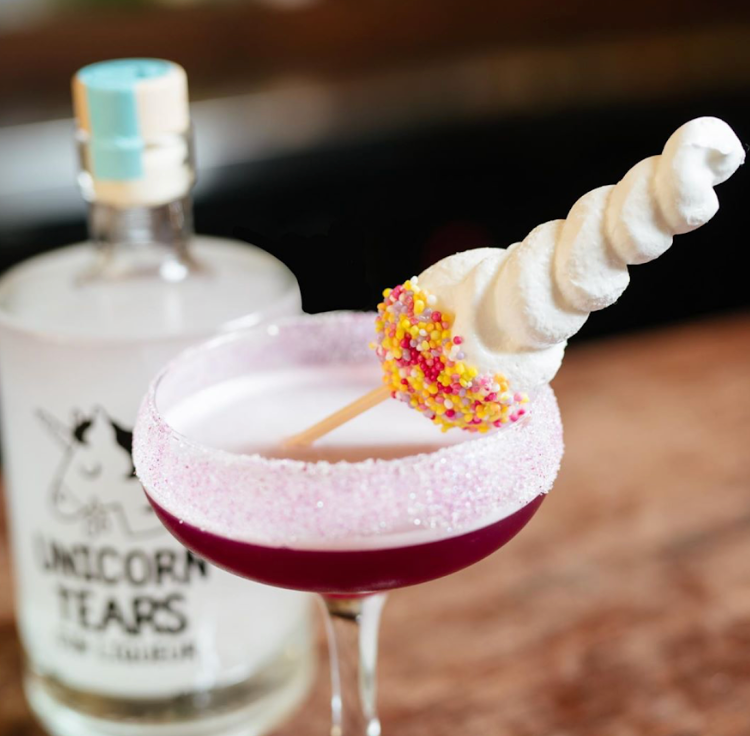 Holiday parties, where the drinks flow!


Having a drink or two at a holiday party? We're not going to sugar coat this one, all alcohol is calorie-dense (bummer, we know). There are simply no avoiding calories when it comes to indulging in a holiday drink, but we do have a few swaps that can keep those pesky extra calories at bay. If you're ordering a cocktail, ask your bartender to skip the syrup. Instead, try mixing with soda water and a lemon or lime wedge! Not feeling the lemon or lime? You can also ask for just a splash of your juice of choice. If you're bringing your own mix to a holiday party, we love a bit of pomegranate or blueberry juice with our soda water (hello antioxidants!).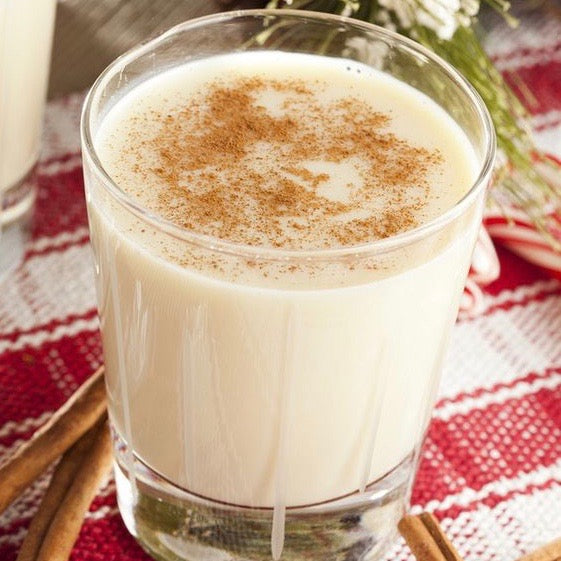 Love eggnog?
So do we! Eggnog is super festive, but you can also spice up some healthier beverages to get into the holiday spirit. We've got you covered with a favorite here at HQ. Grab your Flat Tummy 
Vanilla Shake
and get ready for a holiday inspired twist on your daily shake! Just add a bit of nutmeg, cinnamon and vanilla (to taste) to 2 scoops of your Shake with your favorite almond milk. Be careful though, you won't go back to eggnog again after trying this!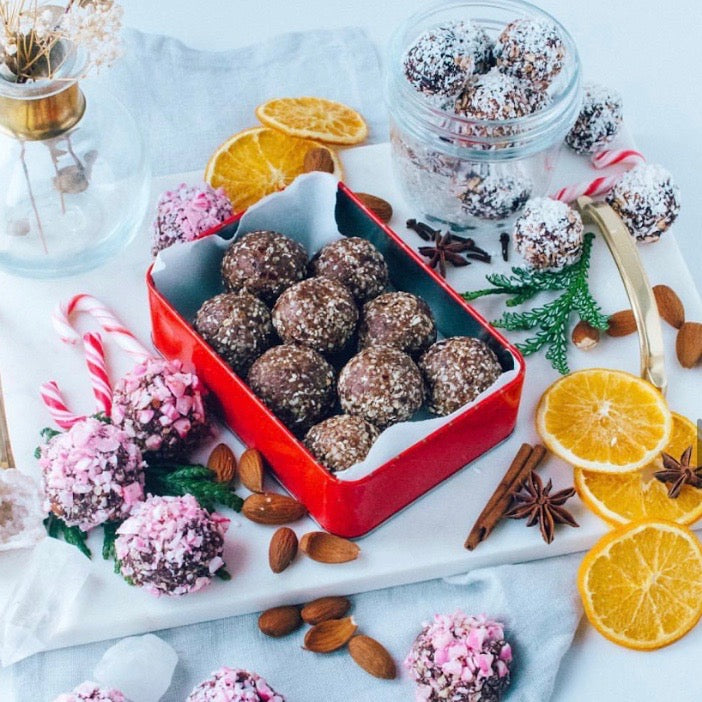 Potlucks galore!

We'd be lying if we said we didn't share office treats over the holidays. If you're doing a treat swap at the office or bringing food to a potluck, chances are you actually won't be the only one who is looking for a few healthier options. Don't be afraid to whip up a batch of yummy protein balls or a crockpot of sweet potato chili. If you're feeling stuck on what to make that's both healthy AND freakin' delicious, check out our
Flat Tummy App
! There are tons of freakin' delish recipes to choose from to wow the crowd.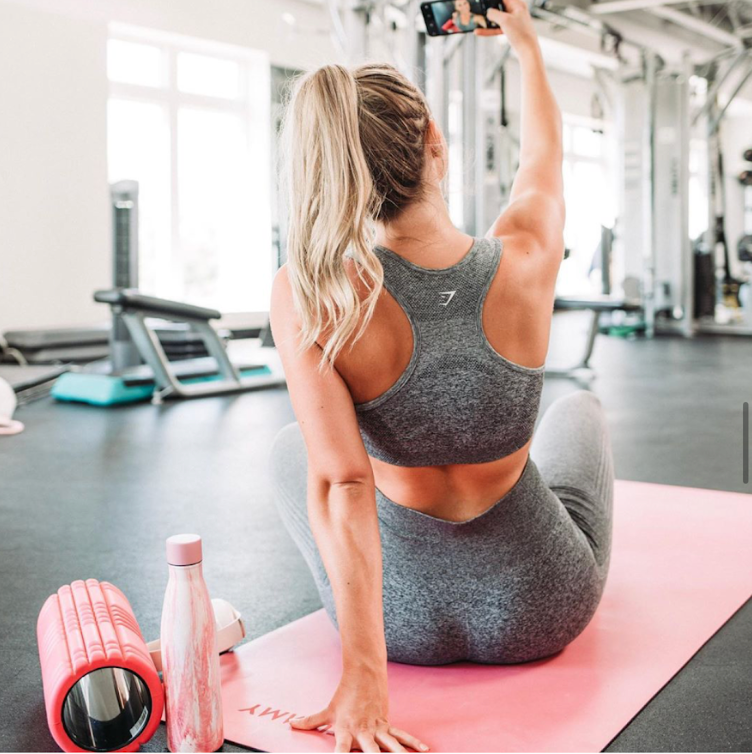 Keep up with your routine.


This isn't an easy one, but it's so important. No matter what time of year, when you miss a couple gym sessions it's SO easy to think, "I can skip one more, it's totally fine". That's when you start to lose that healthy habit you've worked really hard to build! This is especially hard over the holidays with all the parties, dinners and other events popping up. If you're finding those holiday events are clashing with your normal workout routine, try switching your workout to a different time that day! Instead of waiting until after work, you could squeeze in a morning workout at home. You can do this with our
Flat Tummy App
; there's no equipment necessary and no need to "get ready" for other people to see you at 6am. Just wake up, throw on the first set of workout clothes you can find and SMASH it out before you start your day. 
Our best advice? Make sure you enjoy every minute over the holidays. If you want to eat that melt in your mouth cookie or have a glass of wine? Wine-not, babe?! Just remember to indulge in moderation and keep your healthy habits going strong. If you do that, you're on track to feeling AMAZING all through the holiday season!