3 Tips for Eating When Feeling Stressed
Posted by Shelby from Flat Tummy Co on
It happens to us all, work and life get busy! Before we know it deadlines and to-do-lists take their toll, then along comes the stress. Staying on track with our healthy eating habits can go out the window, but we have you covered. Keep reading for some helpful tips on how to keep your eating under control while under stress!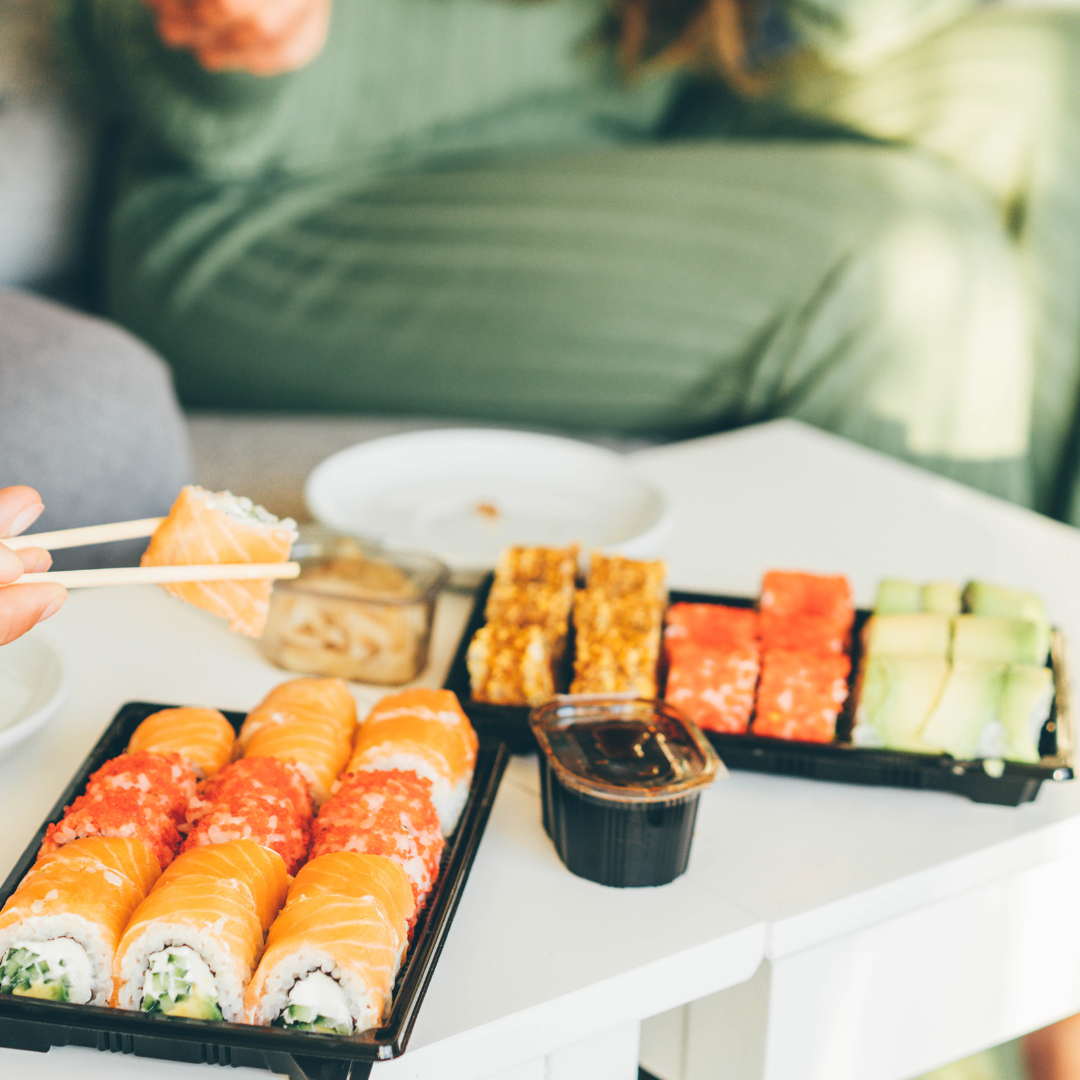 Tip #1 Treat Yo'self: 
Order that takeout meal, the most important thing is that you're eating. Grab that cheat meal (for today), and have it delivered so you can sit back and enjoy it with your feet up. Don't worry, you can get back on track tomorrow!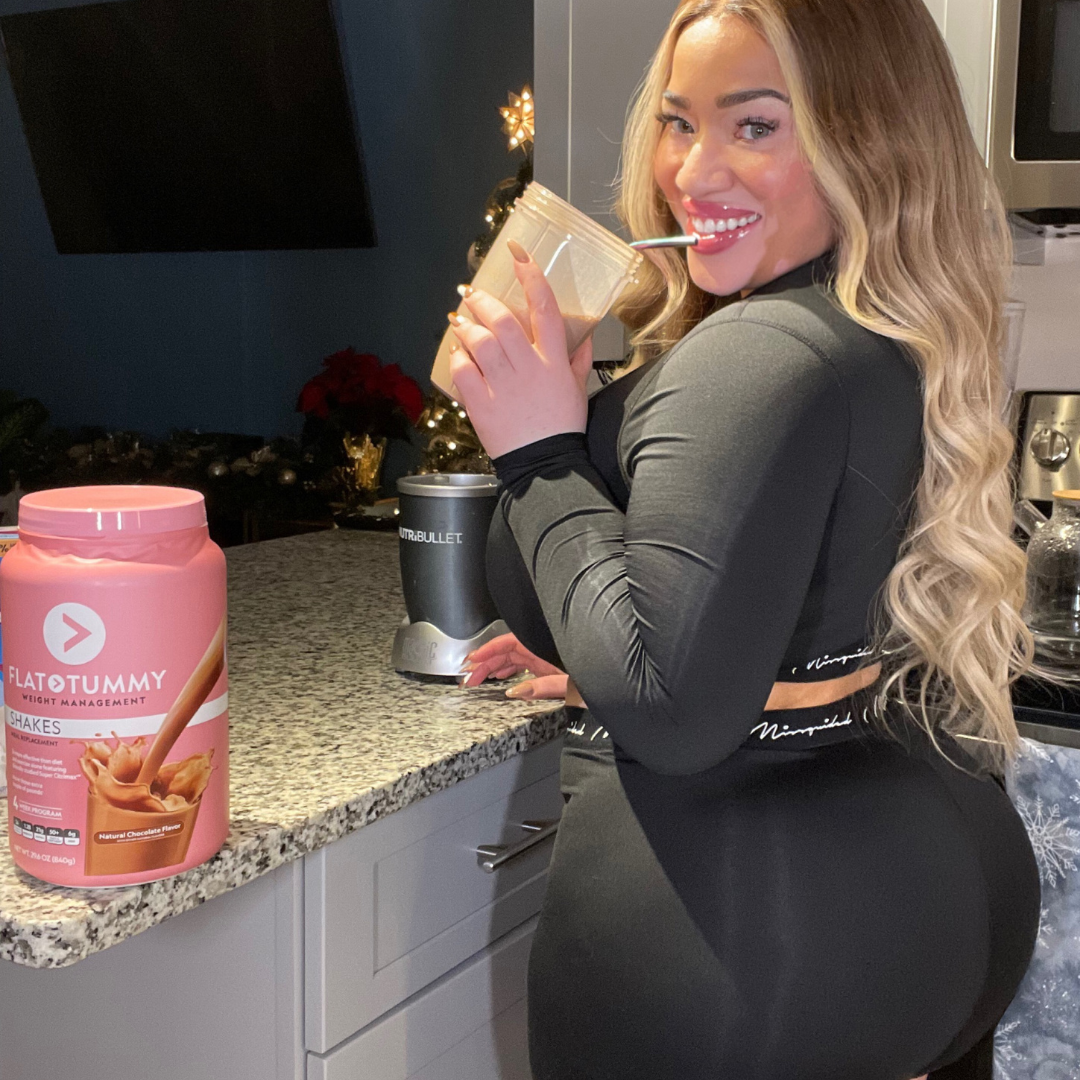 Tip #2 Shake That Stress Away: 
A delicious way to get in more than 50+ fruits and vegetables, along with 20 grams of protein is with a simple and tasty protein shake! Our
Weight Management Shakes
provide just this and are super simple to make when life gets in the way. Time to shake it up and get those nutrients in with your fav flavor, Chocolate, Strawberry or Vanilla!
Tip #3 Snack Time: 
Reach for a banana or even a piece of dark chocolate. Let's be honest, we're reaching for the chocolate! These two snacks are known to help boost moods and lower stress levels, so why not (in moderation of course)? You can also find delish and easy snack ideas on our Flat Tummy Health and Nutrition App for FREE here.
The next time you feel stressed, keep these tips in mind, and remember getting enough calories will help you cope with stress and can help keep up your energy! Additionally be sure to check out our Ashwagandha Gummies, for some extra help with stress management as well as a natural energy booster.*