5 Tips to Promote Relaxation
Posted by Shelby from Flat Tummy Co on
The time to relax is when we don't have time for it, which is why getting quality sleep at night is so important. Lack of sleep can cause added stress, difficulty concentrating, completing our daily tasks among more. So naturally we've put together a list
of how we've been relaxing at night and getting better quality sleep, you can thank us later!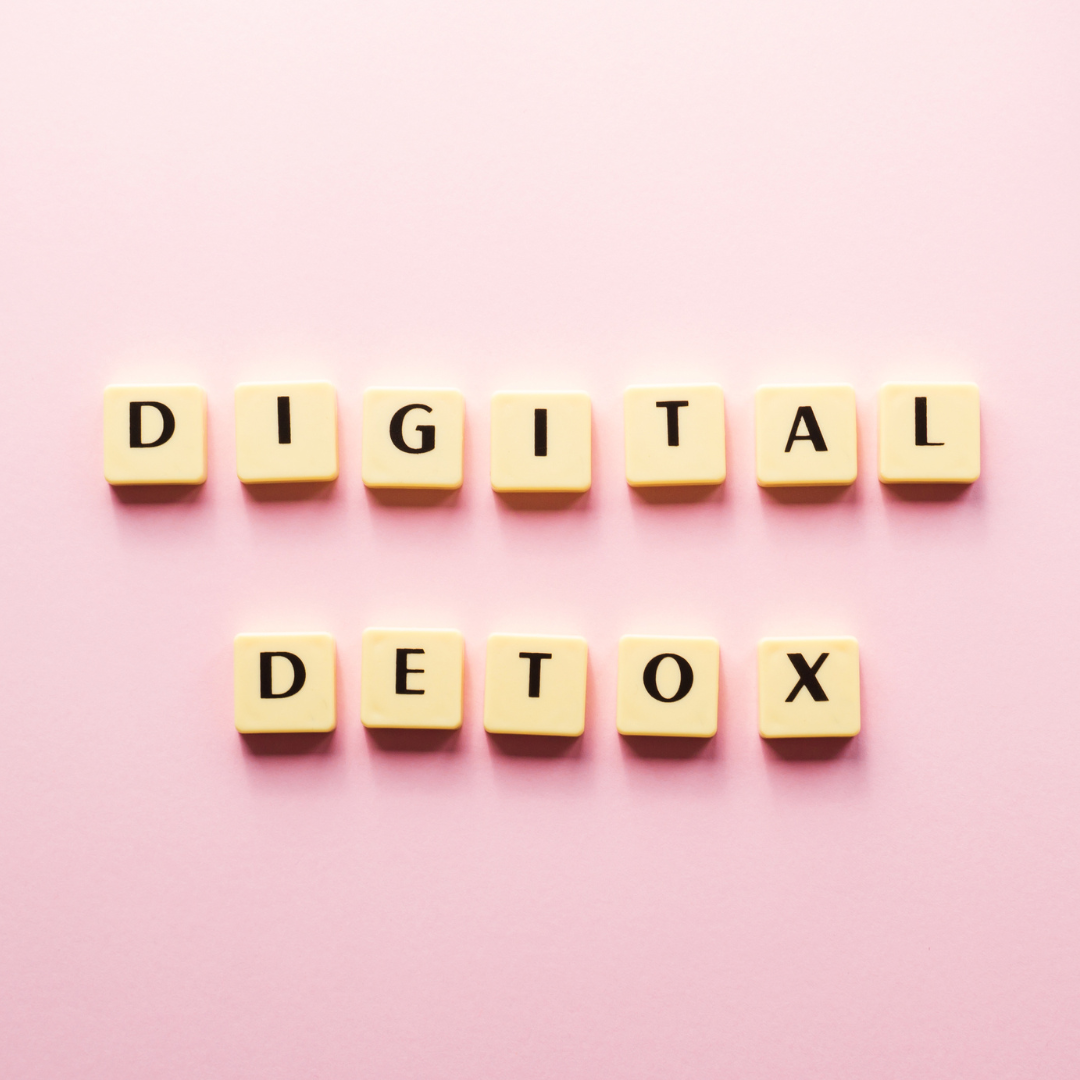 Tip #1: Unplug & Unwind Before Bed
Put down the phone (yes, that means no more TikTok scrolling) and choose your fav relaxing activity to unwind an hour or so before bed. Whether that's reading a chapter of the book you've been working on, listening to calming music, relaxing sounds, or indulging in some breathing exercises, this wind down helps shut off your brain and sets you up for a deeper, longer sleep.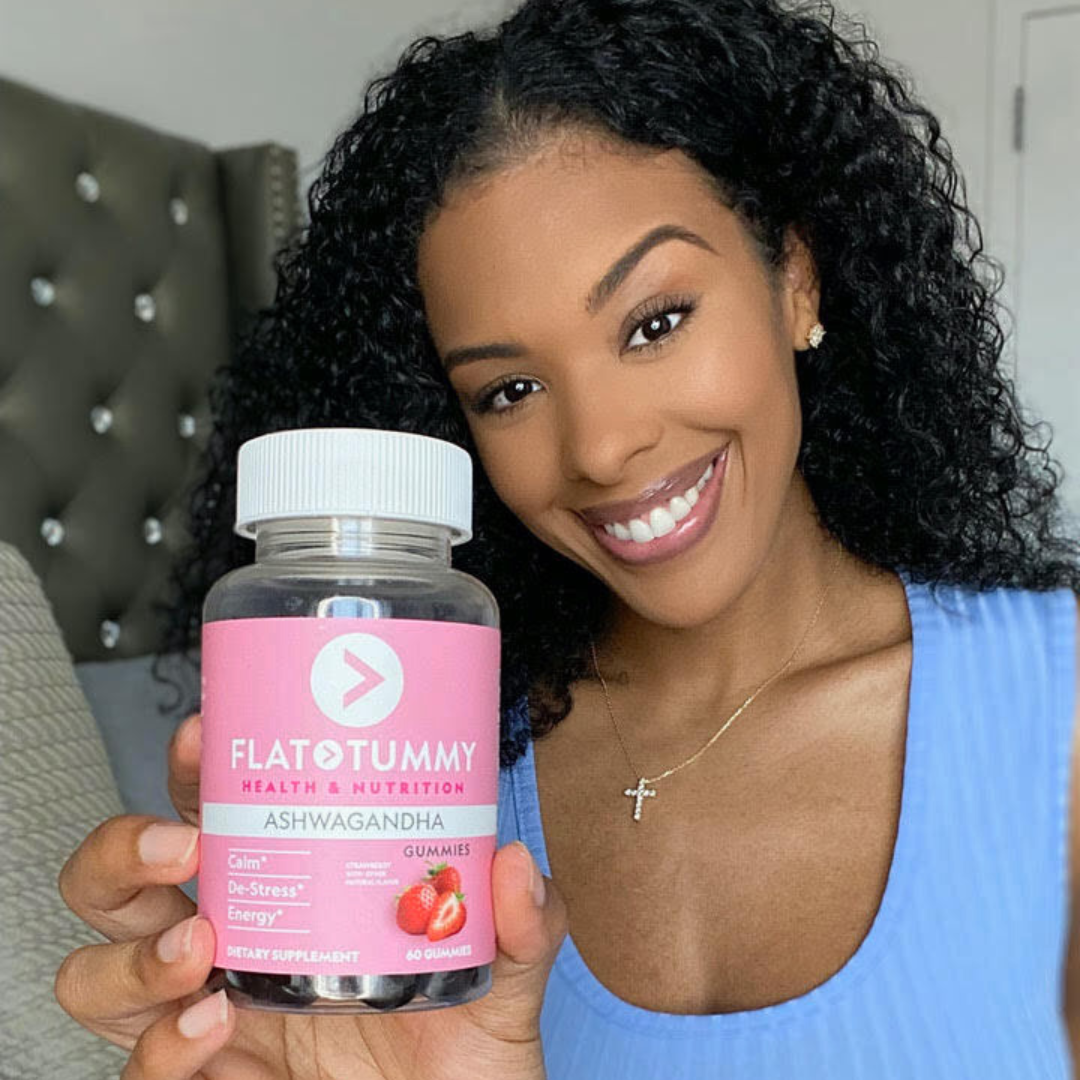 Tip #2: Ashwagandha Gummies 
Ashwagandha works to help reduce the symptoms of daily stress, fight those feelings of fatigue, and support your natural energy levels, making it perfect for bedtime!* Our Ashwagandha Gummies include ingredients such as Sensoril ®, L- theanine and lemon balm, which are all traditionally used for their calming properties. Talk about a triple-action formula, hey?. Two of our Ashwagandha Gummies added to your daily routine can help your body naturally relax and help keep you asleep all night long.*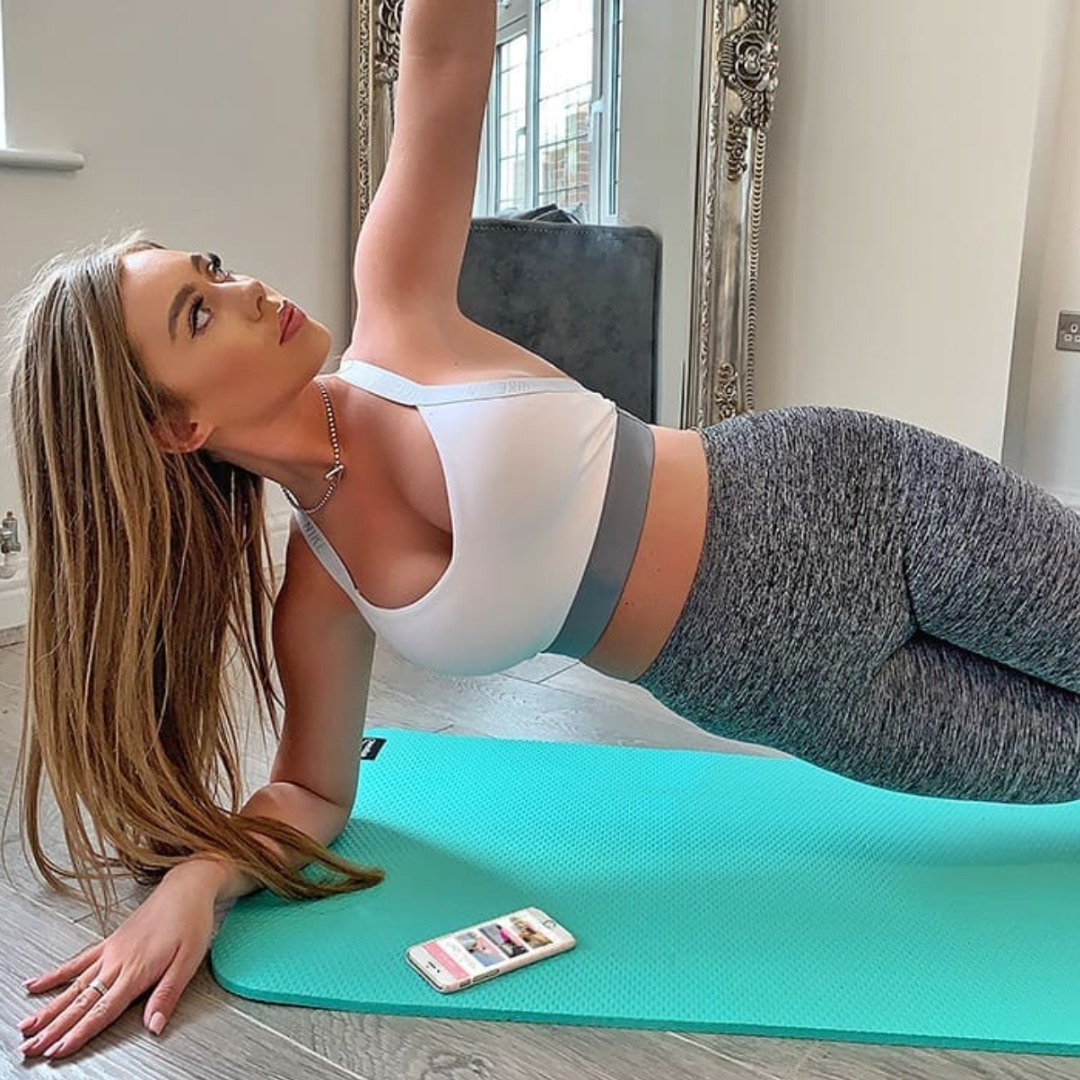 Tip #3: Support Your Body
Practice one of your go-to exercises before bed, we love a good stretch session when turning in for the night (yoga works great too!). When your body gets the exercise it needs during the day, sleeping through the night becomes that much easier. If you're looking for some pre-bedtime workout inspo, check out our FREE Fitness App, with loads of quick exercises for all difficulty levels.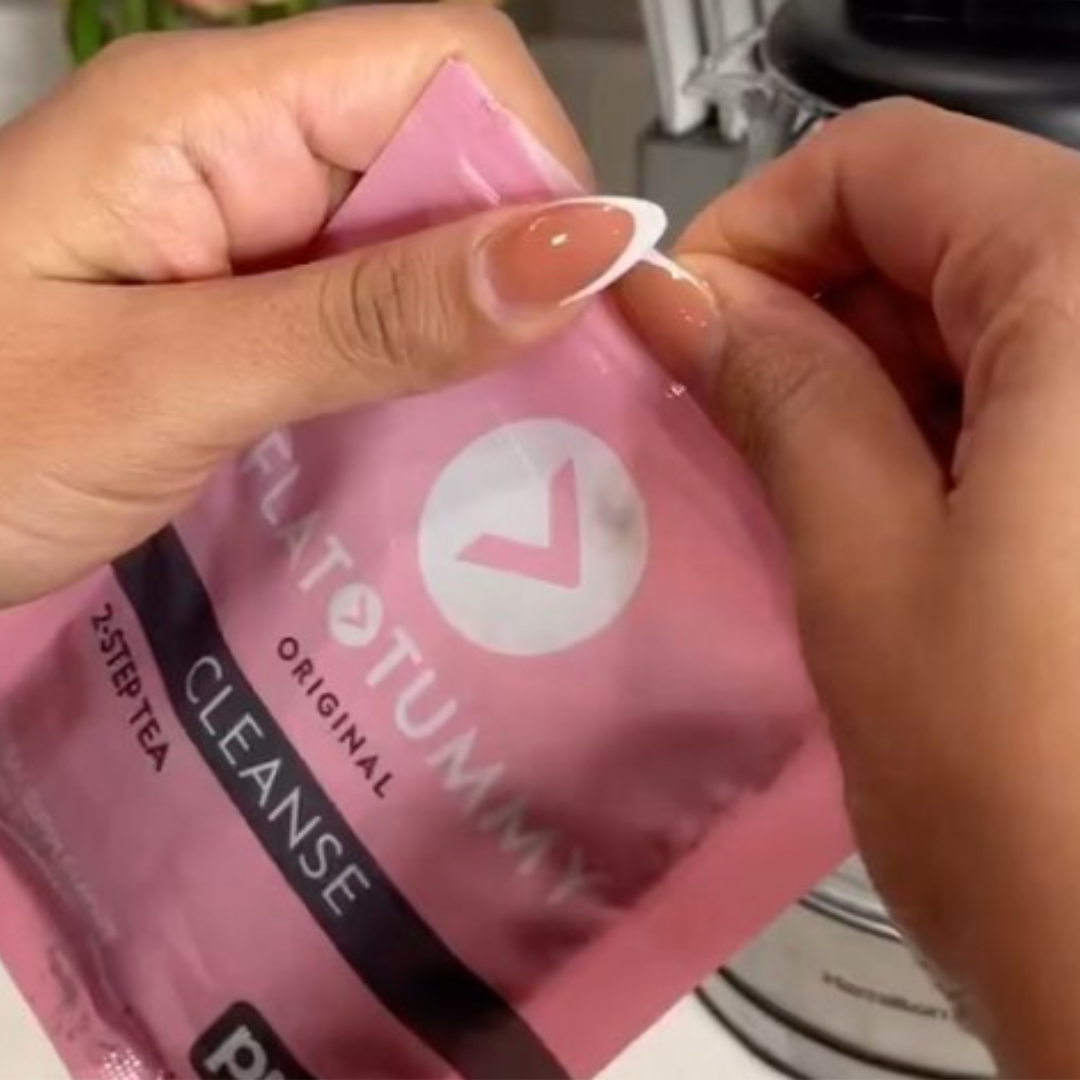 Tip #4: Bedtime Water Break 
Drinking warm water before heading to bed can help your body fall and stay asleep. Personally, we love to have ours in the form of our Cleanse PM tea, after dinner. Bonus, it also makes us feel less bloated and refreshed when we wake up!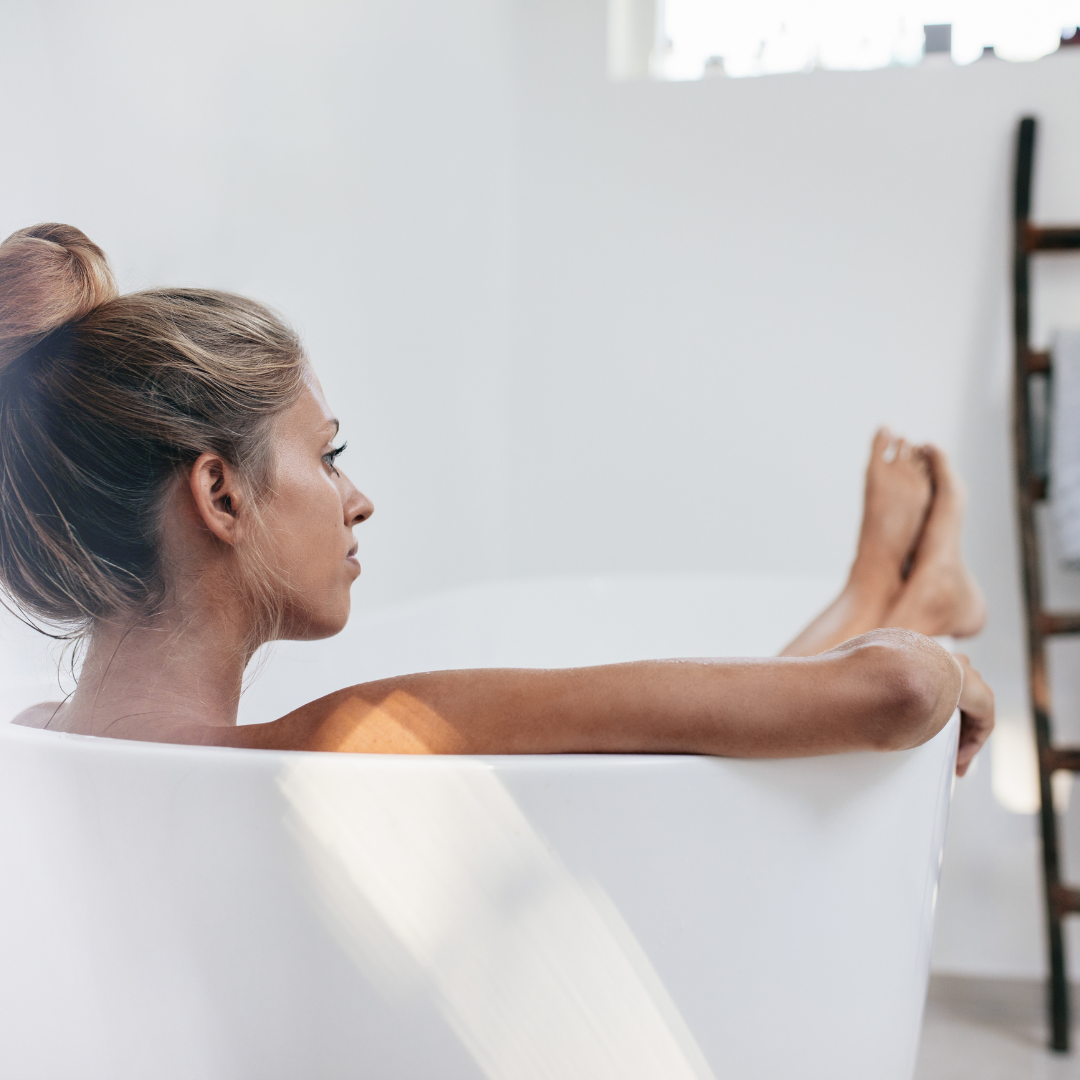 Tip #5: Relax in the Tub 
Draw yourself a warm and relaxing bath, you can add in some some epsom salts to kick it up a notch. A bath helps lower your body's internal temperature and kick start your body's natural sleep cycle. Again, this helps get and keep you sleeping peacefully!
 Making sure your body is getting the sleep it needs is extremely important, as it helps you live your happiest and healthiest! Time before bed is to rest and repair with a good routine so be sure to grab your Ashwagandha Gummies and Detox Tea to see the benefits of relaxation and better sleep!