Long Weekend Recovery Tips
Posted by Nicole from Flat Tummy Co on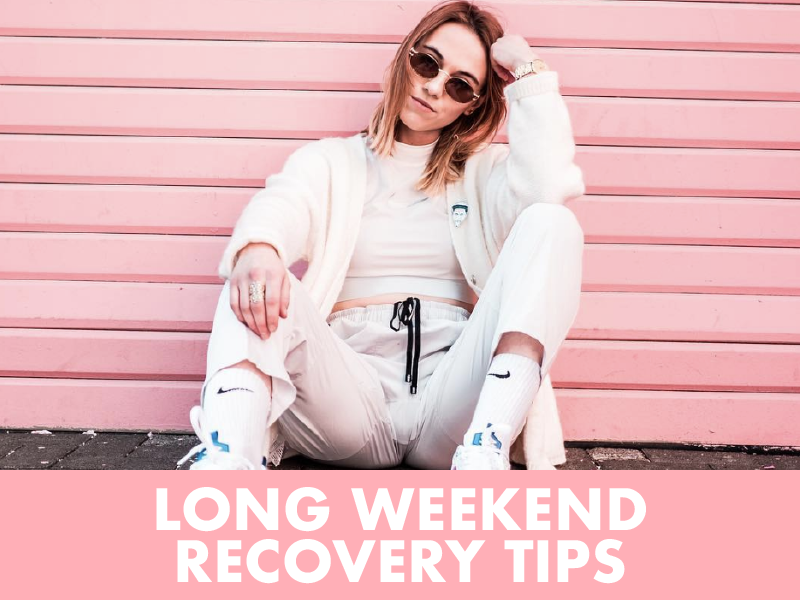 So you waited for what felt like forever, for the long weekend celebrations to have a much needed break. The weekend comes to an end and you're left with some fun memories and a totally blaaaah feeling to start the week. We've all been there… you fell off track just a little bit (OK or maybe a lot). But you're in luck, because we went ahead and did some research for quick, easy fixes to recover from the long weekend - here's 4 things you can try! 
1. Detox your system - Maybe you wish you hadn't had those last few drinks and you're not totally feeling 100%? It happens. Start a Flat Tummy Tea program! The Activate and Cleanse tea will help you cleanse your system, support metabolism and reduce bloat AKA ditch that blaaah feeling! Grab your Flat Tummy Tea Infuser and bring your Activate Tea with you when you're on the go - no excuses!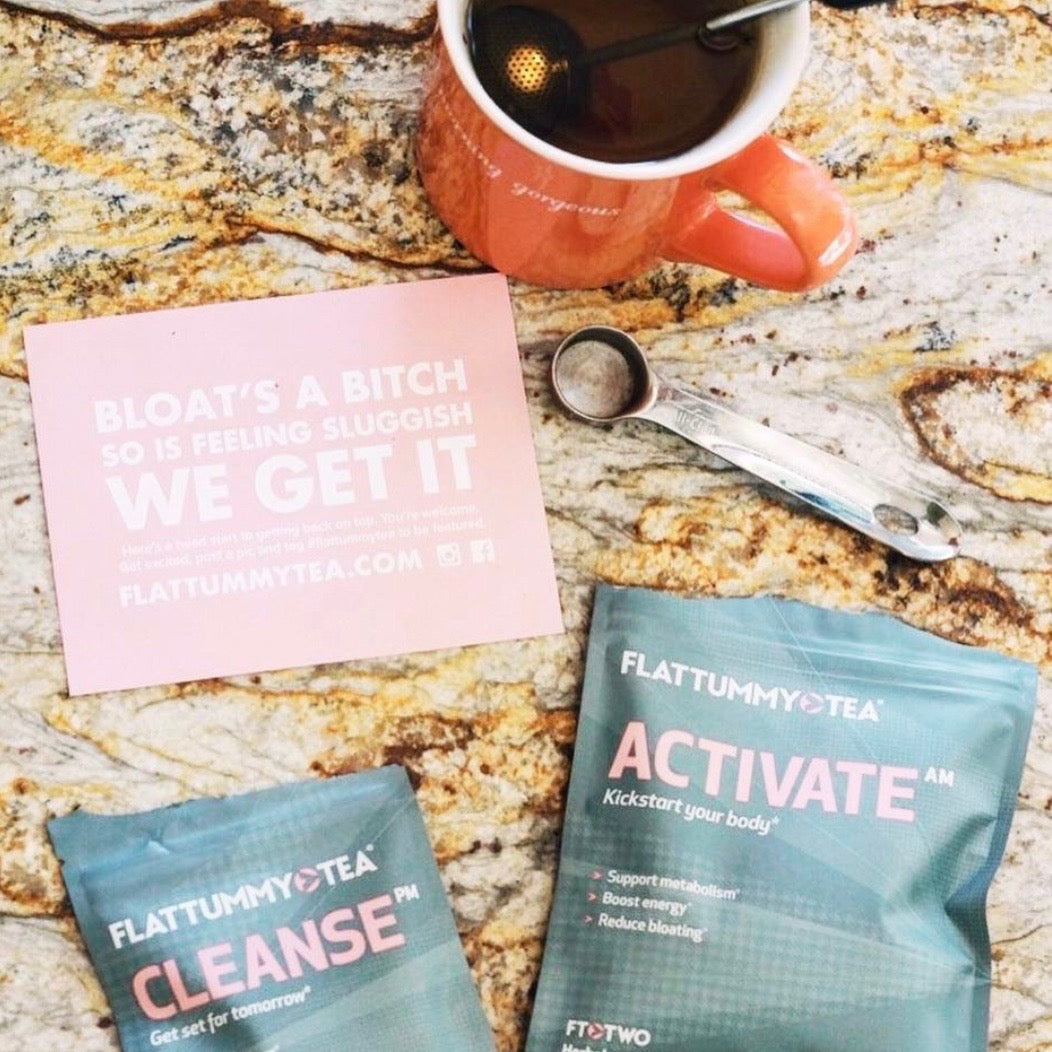 2. Rehydrate - (We mean with water!) Drink a glass of warm water with lemon first thing in the morning - it's a great way to settle your tummy and get rid of lingering dehydration. Be sure to keep a bottle nearby for the day, so it's always within reach.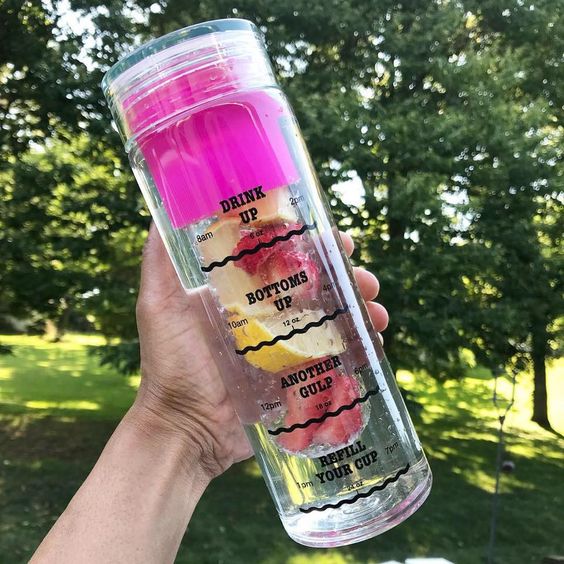 3. Exercise - As much as you don't want to. It's a freakin' huge help to get moving and get in some exercise! If you need a little motivation, try our Female Fitness App- we've got a community of 3.5 Million kick*ss women who aren't going to let you settle. Our app includes 5 challenges targeting different parts of the body, 6 meal plans, 2 progress trackers, our Flat Tummy Shop, and our Community Forum- all customized to fit your Ultimate Fitness Goal. No equipment needed, means no more excuses!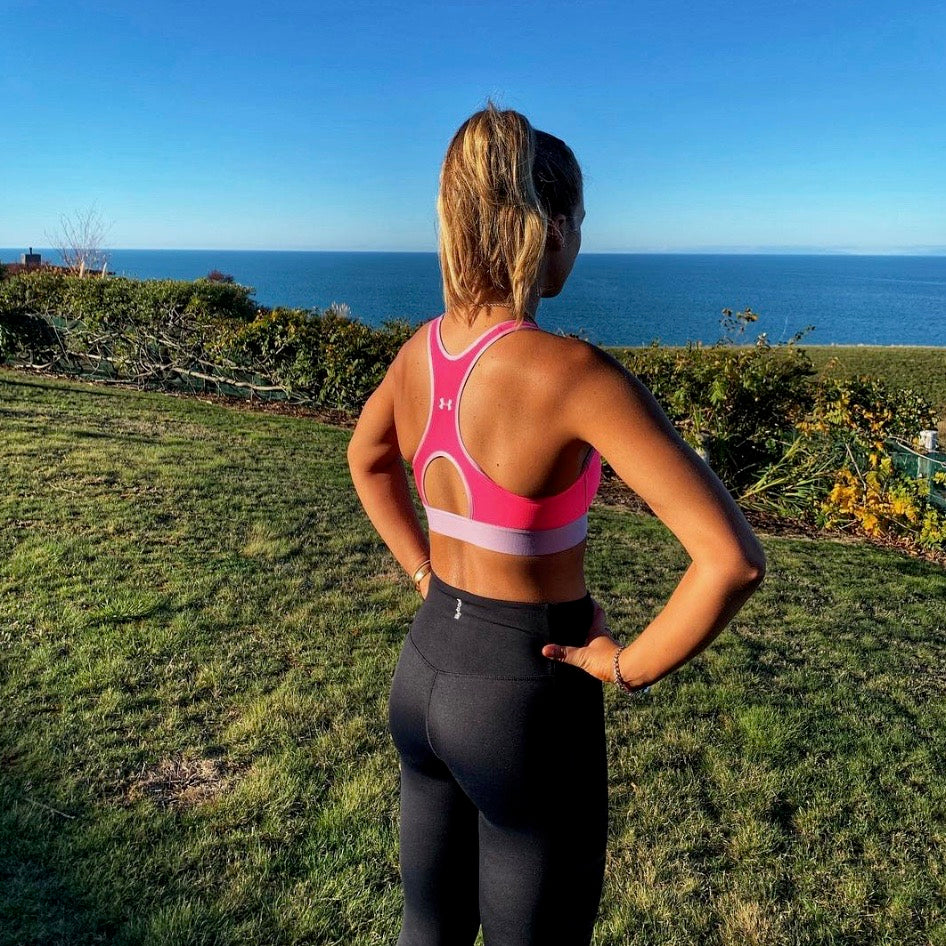 4. Update your playlist - Nothing helps your workout and motivation to get moving more than a fresh new playlist. Take 5 extra minutes, follow us on Spotify, and hit up our 5 curated playlists, made for each of our workout challenges- You're Welcome!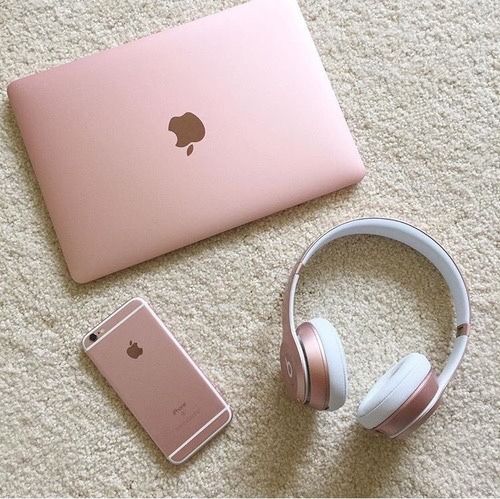 These might seem like really straightforward ideas, but sometimes you've got to get back to the basics to get on track. You got this babe! If you have any questions, or need some inspo on where to start fire off an email to our Customer Experience team below!