So You've Bought Your Program, and Now What?!
Posted by Shelby from Flat Tummy Co on
You know you're witnessing a babe on a mission when she's spotted her Flat Tummy programs! Whether you're using them on their own or combining them for maximum results - this blog should help you get started.
With our Ultimate Bundle not only are you about to get all of the benefits and vitamins from our Hero Woman Supplement and Flat Tummy Shakes, but you're also going to fight those junk cravings with some Flat Tummy Lollipops and gently detox with our 2-step Flat Tummy Tea.
We've already got over 1.7 million boss babes around the world, with a healthy mind and body - now it's time for you to join the squad. So, let's get down to it and make sure you know HOW to use your programs!
FLAT TUMMY PERFORMANCE SUPPLEMENT
Take two capsules a day with the meal that works best with your schedule (typically our girls have them in the morning as part of the breakfast routine)! It's best to take your Hero Woman with food to get the full effect of all the vitamins and neuro-nutrients within each tablet.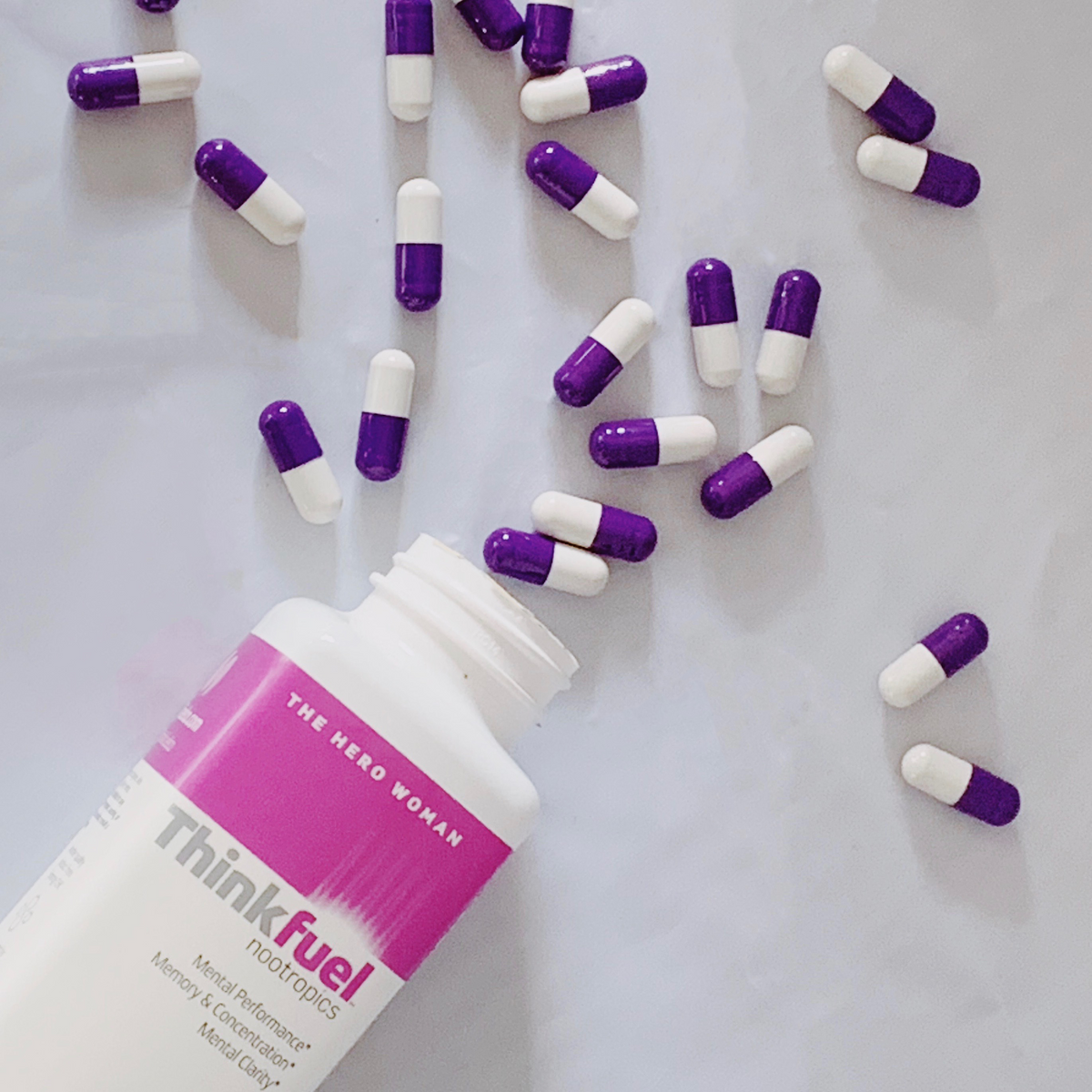 FLAT TUMMY TEA
The Activate Tea is your morning (AM) tea that you'll drink once a day either before or during your breakfast. The Cleanse Tea is your night time (PM) tea that you'll drink every second night (for week 1) and then every third night (for week 2-4), just before you head to bed.

You only need one teaspoon of tea and 8oz of hot water per serving and you're good to go! Make sure you brew your Activate Tea for 5-7 minutes and your Cleanse Tea for 3-5 minutes for best results.
FLAT TUMMY LOLLIPOPS
Our Lollipops are like a snack, not a meal replacement. They're designed to combat those moments when you get hit with mega cravings between meals - they'll help stop you from reaching for those chocolate bars and that massive bag of chips. So just stick to 1 or 2 a day when you start to get super hungry and trust us... you'll thank us later.
FLAT TUMMY SHAKES
We know our girls don't wanna replace all their meals with liquid, so we've designed our Shakes to take once a day Monday-Friday, and take the weekends off! They're super easy to make too. All you need to do is use 2 scoops of your Flat Tummy Shake, and about 10 ounces of cold water (the colder, the better). First, you'll want to add your water to your shaker cup or blender. Once you've done that, add your Shake powder into the water, put the lid on, and shake! It's literally that easy.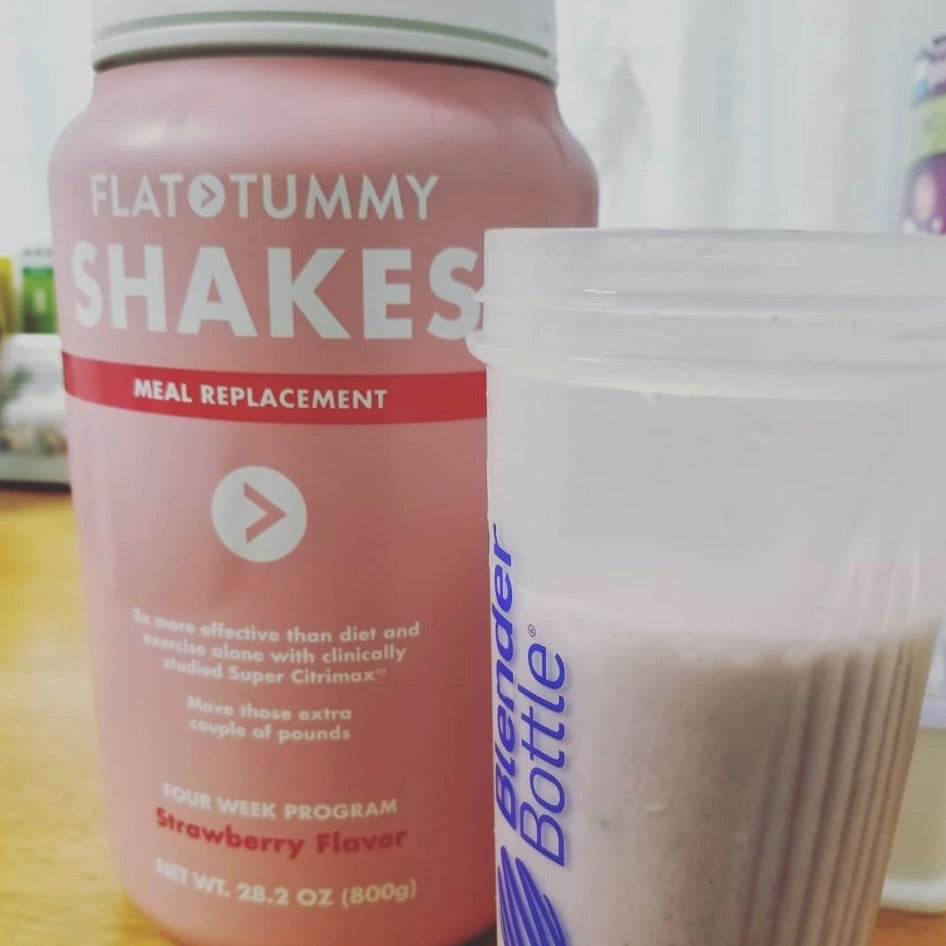 FLAT TUMMY SCHEDULE
OK, now you know how to make your products, but when should you take them? Well, obvs everyone's schedule looks a little different, and we recommend altering your schedule to suit your body and your goals. You can take your Hero Woman Supplement with any meal that suits your schedule, just remember to be consistent about it. Typically our babes first week will look like this: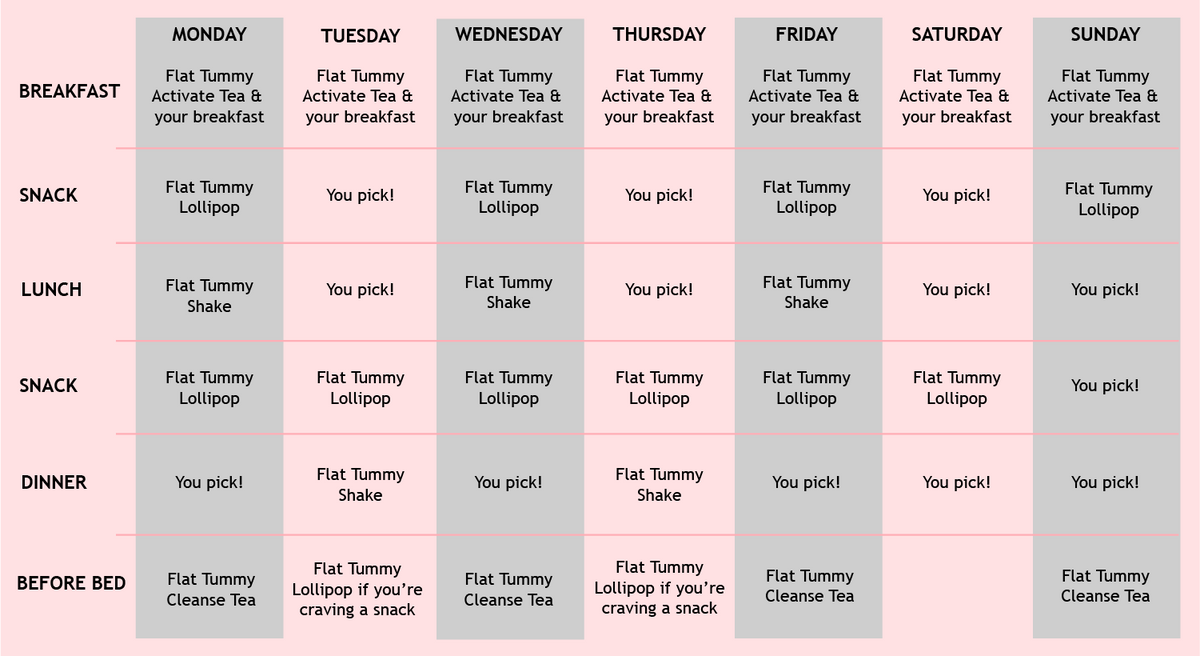 After you're done the first week (Yasss!), keep in mind you'll only drink your Cleanse Tea every third night. It's pretty simple, huh? All you gotta do is remember that consistency is key! So set your alarms, take your before photo and get ready to get
Getting back on track can be tough, but with the help of your new Ultimate Flat Tummy Bundle, you'll be both mentally and physically ready to concur your day. Be sure to drink a ton of water, our babes at HQ drink 8-10 glasses per day! Try making some clean choices for all of your meals, filling your plate with some greens and protein. Don't stress, we def believe in
pizza &
 cheat days, but we like to save them for the weekends (our favorite days).
If you have any other questions you can always hit up our CE babes and they'll help you out! Hit us up at getflat@flattummyco.com