MY REVIEW OF THE 7 DAY CHALLENGE
Posted by Nicole from Flat Tummy Co on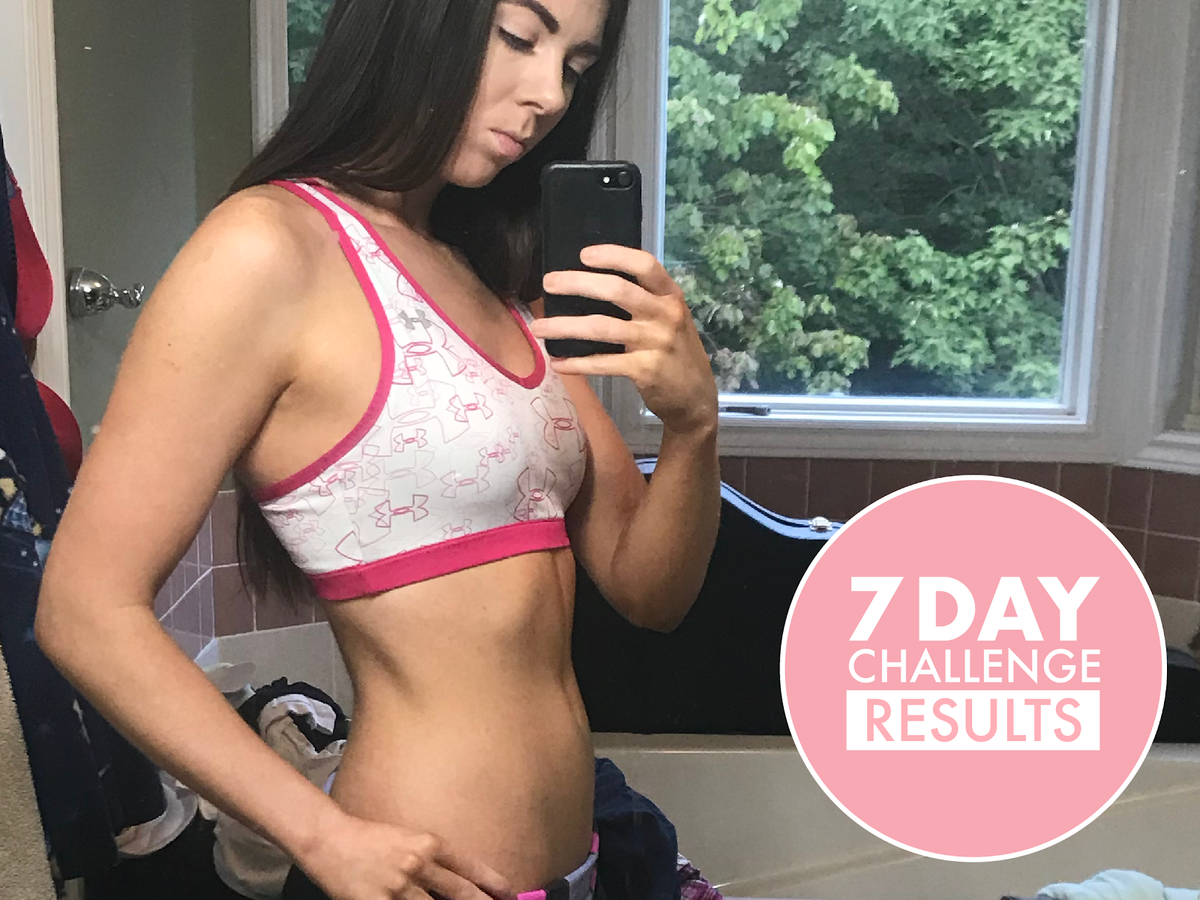 Hola!

I'm Shelby and I'm a member of FT HQ! I've been here for a few years and have been lucky enough to get my hands on our new Flat Tummy Lifestyle 7 Day Challenge a couple weeks early. My sister is getting married this summer and it's time to kick things up a notch so I can rock my bridesmaid dress.

I was pretty eager to try it out, especially since lately I've been feeling like I've fallen off track a little bit. I've found as I enter my mid 20's my urge to snack has definitely gotten stronger (along with nights out with the girls that involve too many apps and drinks) my ability to show restraint has gotten a lot weaker.
On night 0 (The night before i started my challenge), I took my before photo and I prepped my veggie soup. I found all the ingredients at my local grocery store ( and yes, I added some extra spices to mine for a bit of a kick). Once it was ready, I divided it up into different containers to grab and go throughout the week. My game plan was to swap out the breakfast suggestions for my Flat Tummy Shakes. I'm a big fan of the Vanilla flavor - they're versatile. I can make my shakes with just water, or mix in frozen mangoes/bananas when I want a change.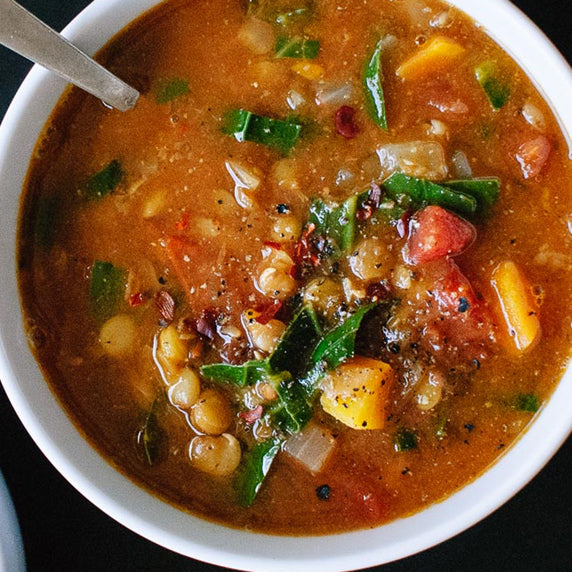 I started day 1 with my workout first thing in the AM, those 60 second side planks definitely woke up me! I got through it and had my shake for breakfast and then my soup for lunch. I was definitely hungry for my first snack before dinner, but was feeling really good and energized!

By day 7 I felt really energized. Throughout the week I did all the recommended workouts (and took my new puppy, Daphne for a few walks too).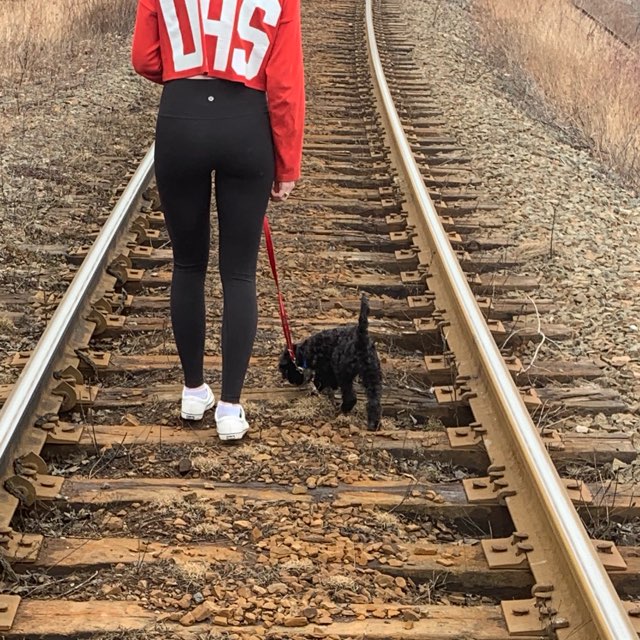 I feel so accomplished that I got through it and I can see some definition in my tummy already too. You should definitely give this challenge a go, you'll be so impressed with the changes you can see and feel so quick.